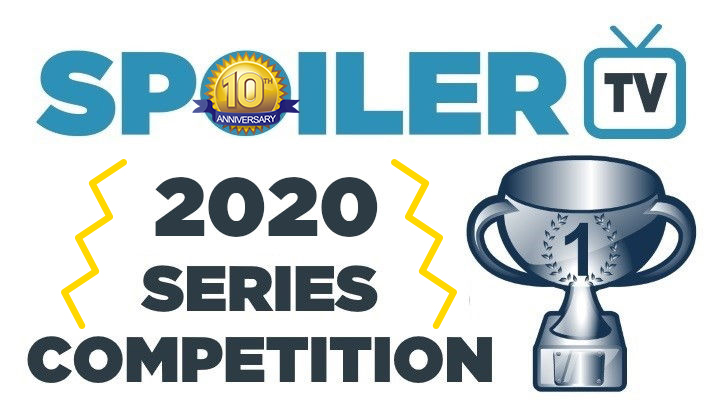 Three-time winner Supernatural opens its account today. Since that last win back in 2013, its ranking has drifted lower and lower each year, to the point where last year it was eliminated in the first round for the very first time. A decade ago, it was the pace-setter; now it's looking to catch up. A tie today against Chicago Fire may well prevent a repeat of 2019's nadir. The NBC drama made its debut last year and was ranked 60th. It's difficult to expect a whole lot more today.

Yellowstone debuts here the day after its third season wrapped on Paramount Network. It's interesting that a show led by a two-time Oscar winner has proven fairly quiet in the popularity stakes, and perhaps the introduction of LOST's Josh Holloway in season three has aided its charge here. It's up against Grey's Anatomy, a show which has been a consistently popular one over the years, but which has recorded just one competition victory in its last five appearances.

A reminder of the rules:

1) Two shows will go into battle in a poll, where after exactly 24 hours, the leading show will win the battle and will progress into the next round. Each poll will open at 12pm ET on a given day.
2) Vote for your favourite and spread the word with your friends & fans.
3) One vote per person per poll.
4) Comment on what you voted for on in the comments below.
5) Have fun. This is a friendly & competitive competition. Please do not start attacking other fans or fangroups in the comments, because this really isn't what this competition is about.


Click here to view the draw in a new window
Don't forget to Facebook, Tweet, and share the poll with your friends! The more people that you get to vote, the better chance your favourites will win!
Remember to check back tomorrow for Leverage vs. The Good Doctor and The Flash vs. Prison Break!