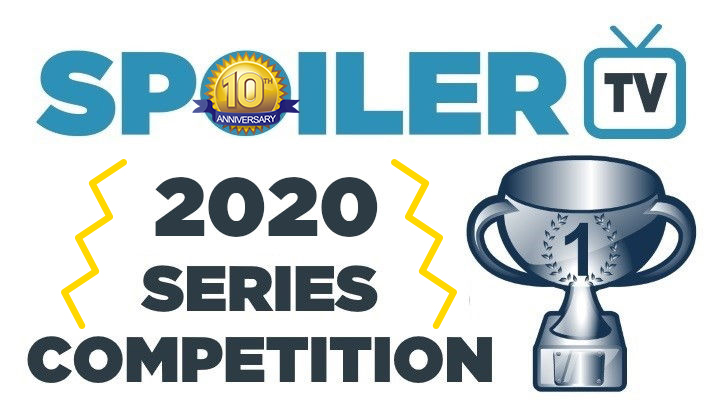 Arrow has featured in every competition since its premiere, but has four round one exits in that time. For the first time, it appears as a finished show, so maybe that will change its fortunes. Stargirl is just one season in and our draw has set up an all-DC Comics clash today. There seems to be plenty of interest in the new series around here. Despite Arrow's status as the third-most nominated finished show, Stargirl progressing wouldn't be too much a surprise.

Sense8 recorded its best finish last year, coming 15th, but that followed two first-round defeats. It's a slightly underwhelming record for a show which made such a splash, particularly around its cancellation and wrap-up movie. Very much a difficult one to predict, this. That's also true of this tie, because Schitt's Creek feels like a very quiet potential hit in this competition. It came 61st last year but seems to have skyrocketed in popularity over the past 12 months, and I'd be stunned if it fell so flat this time.

A reminder of the rules:

1) Two shows will go into battle in a poll, where after exactly 24 hours, the leading show will win the battle and will progress into the next round. Each poll will open at 12pm ET on a given day.
2) Vote for your favourite and spread the word with your friends & fans.
3) One vote per person per poll.
4) Comment on what you voted for on in the comments below.
5) Have fun. This is a friendly & competitive competition. Please do not start attacking other fans or fangroups in the comments, because this really isn't what this competition is about.


Click here to view the draw in a new window
Don't forget to Facebook, Tweet, and share the poll with your friends! The more people that you get to vote, the better chance your favourites will win!
Remember to check back tomorrow for Supernatural vs. Chicago Fire and Yellowstone vs. Grey's Anatomy!