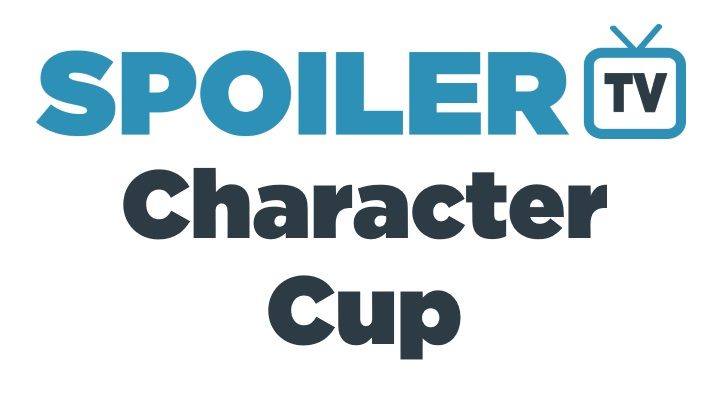 We're down to the final 4 and boy was the fourth round a doozy. Although Jamie Fraser had almost double the number of votes of any character going into the 4th round, he was defeated by Lexa, whose huge fanbase found the contest late in the round and massively tweeted it out. That's the power of social media in an internet poll. Things can change rapidly so don't forget to talk your favorites up. Thanks to all the Outlander fans who do such a great job promoting their show here at SpoilerTV. I appreciate your effort and best wishes in the Favorite Show contest.
Sara Lance and Chloe Decker also put up a valiant fight, keeping the score close the whole time. Also impressive was Lois Lane, who did better than I ever thought she would in this contest - going from barely getting in to one of the Elite Eight. Every contest we have one character that defies all odds and this year it is her. I'm sorry for all the fans saying goodbye to their favorites in the previous round. Your characters did very well and I hope to see them in the Cup next year. The mini-contest, for the most part, kept things close too. It's awesome to have closer votes towards the end.
In the prediction contest, Nick still leads with 45 correct picks. Psazzy is right behind him with 43 points and no name with 41. Congrats to you all. Well done! Also, a special shout-out of thanks to
Richard A. Murray
, who is again providing pictures for the last rounds of the contest. Thank you! You make my job easier. Stats will be updated in the next couple of hours so check the link to get your inner geek on. Until next time, happy voting!
Rules
Stats and Brackets
Character Videos - Round 4
Prediction Contest Leaders
/
Wish List Contest Leaders
Round 1-3 Polls
Round will end at approximately 4:45 pm CST on Wednesday, July 22.
TV Talk Topic:
Warning:
Here there be spoilers. Since we are talking about specific episodes or scenes, there are bound to be some spoilery things discussed. It makes no sense to me to block out the entire comments section with spoiler tags, so if you are going to get into specifics, please mark what show(s) you are talking about in the beginning so if it is a show where someone doesn't want to be spoiled, they will know to skip it.
TV Talk Topic: Chills and Thrills
- While we have discussed comedies and dramas many times in the Cup, we have never talked about those shows and episodes that make us turn on the lights and pull up the covers. What TV shows are the scariest? What episodes or scenes frighten you? (Thanks to Angela for this topic.)