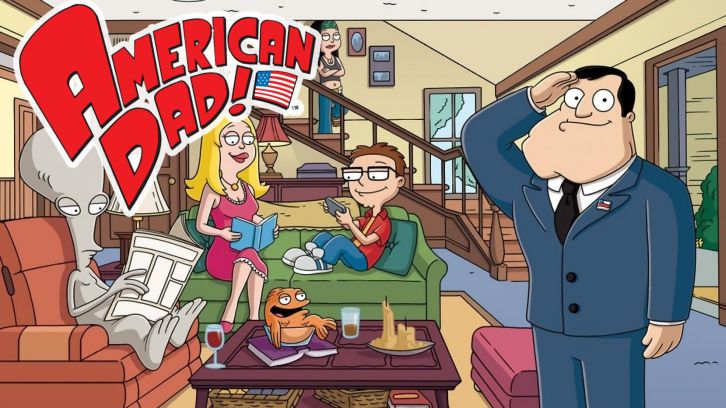 American Dad!
TBS - 82 Mon, 6/29, 10:00 PM 30 min
"American Data?"
New, 6/29/2020, Season 14 / Episode 53 , Comedy, Animated, Situation Comedy
The boys participate in a prison experiment so that they can make some extra money; Stan copes with a loss after his CIA groundskeeper pal passes away.
Credits: Seth MacFarlane (Voice Of), Wendy Schaal (Voice Of), Rachael MacFarlane (Voice Of), Scott Grimes (Voice Of), Dee Bradley Baker (Voice Of)