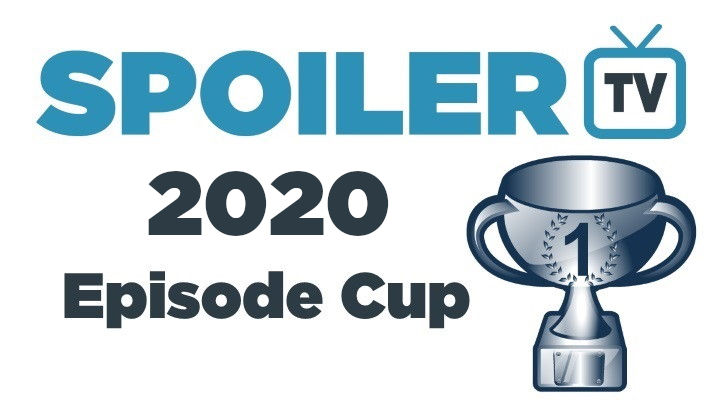 DAY 10! (Results from yesterday can be found here.)

One seeded series crashed out in the first round, with Almost Paradise's "Lone Wolf" losing to Agents of SHIELD. Every other seed cruised through to round two, including Outlander's demolition job on Doctor Who and Legends of Tomorrow, leaving the two time-travel dramas with two of the lowest percentages in the competition's history. Were I offering bets on the outcome, an all-Outlander final would be a heavy favourite.

There are still 28 shows being represented, with the only doubles remaining being three of the seeds - Motherland: Fort Salem, The 100 and Outlander - along with MacGyver. The CBS drama had a decent run in the nominations stage, did well in round one and - at the time of writing on Wednesday morning - has a lead over The 100 (click the link above to see whether it won). If you're looking for an outsider which could win this competition, this is the show to eye up.

The rules are as follows:
1. Four episodes go head to head for 24 hours, going live and closing at 12pm ET each day. The episode that emerges as the winner of each poll will go through to the next round.
2. Vote for your favourite episode, and tell us what you voted for.
3. Tell others about the competition! Social media is your best friend in this competition if you want your favourite episode to win.
4. Be respectful. This is a competition, but be friendly. Let's not have any abuse directed at any person, fandom or show, as we've had on occasion in the past.


The draw:
Full spreadsheet link
Don't forget to share the post; the more people vote, the more chance your episode has of winning!
Check back tomorrow for the next set of polls from round two!