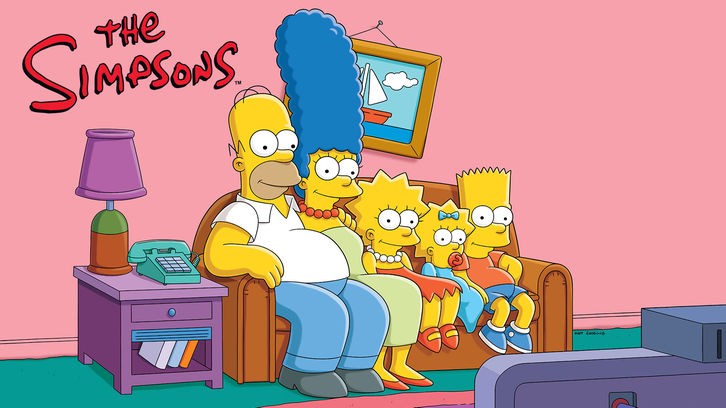 *NOTE – This review may contain spoilers.

As we live through a global pandemic, and in order to keep us going, even if it is for just half an hour on a Sunday, the Simpson clan are here to help.

This week's episode is all about drugs, with a touch of marriage problems creeping in between our favourite couple, Marge and Homer. It's an episode that doesn't quite hit the spots it needs to, and the humour is pretty hit or miss, but overall, it does a somewhat decent job of entertaining us.

The high point of this episode is Marge getting high, which doesn't last too long but is fun whilst it does. Marge is a treat to watch and it's her humour and charisma that carries the episode. From the moment she steps into the Well + Good centre and applies her motherly nature, to her being the moral ground of the company, she does everything a classic Marge would. But the main point of the story is where she really shines as the mother we know and love her as comes to play during her predicament with her husband Homer.

What's special about this part of the show is that Marge is finally in the wrong when it comes to this relationship. She is used to being the moral part of the marriage, the one that brings Homer back down the Earth, but this time he's the one that does that. Marge's antics are immoral and unfair to her husband, and it takes him taking a hit to make her realise that.

This episode is a poignant moment of their relationship as we see growth from her side, something she was never really expected to do from the get-go. 'Highway to Well' offers us a moment in this marriage that showcases how Marge actually has a thing or two to learn - but unlike Homer it's a pretty quick pandemic and her maturity and knowledge comes into play extremely early.

The episode also has some pretty great guest stars as 'Brookyln Nine Nine' alum Chelsea Peretti, 'Pose' lead Billy Porter, 'Clerks' star Kevin Smith and of course, Mike Tyson himself make a few appearances. Unfortunately their characters aren't really all that interesting, but they do have a fun moment with a bunch of pro-cannabis influencers that go unnamed - cue Marge's line of the episode: "You're upsetting the influencers. They're very easily influenced."

A great note on this episode is that unlike many from the recent years, we stick to the story and don't divert elsewhere for a quick gag. The story remains consistent, and although it wasn't the funniest, the narrative stays true to what it needs to be.

'Highway to Well' is a decent episode with an important moment in the show's main relationship. It's fun, quirky, a tad boring and has a bit of a pointless feeling to it, but above all else, it's a good distraction from the current pandemic.