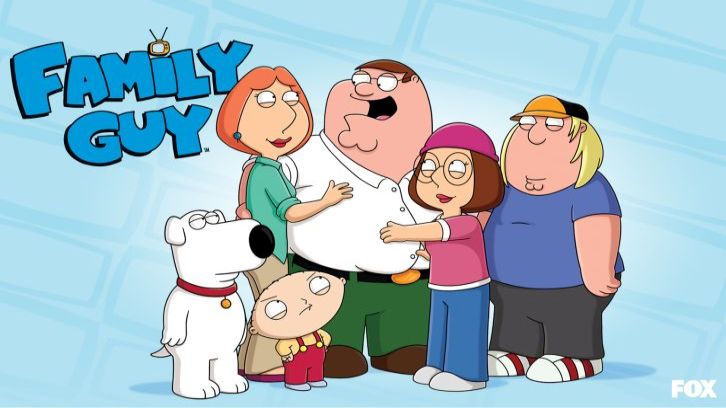 Quagmire is taking new medication that prevents him from drinking so the group decides to find another activity that doesn't involve alcohol. They decide to go to an Escape Room with all their families. Lois insists that Peter's 'big brain' will help them finish first but, as usual, Stewie is the one to figure out the answer (only for Brian to steal the answer and take credit for it). Brian reveals to Stewie that his superior intellect is actually normal for Griffins, only for him to regress by the time he hits puberty. he shows him video of an infant Chris solving a Rubik's cube.

After finding out about what his future holds, Stewie creates a gene altering device that can alter his genes to his own choosing. Brian thinks he's being dramatic but Stewie insists he's not and wants to go through with it. But by removing certain DNA traits, Stewie exits the machine and regresses into a normal baby.

Brian is actually thrilled about Stewie's loss in superior intelligence, as it means he gets to be the smart one in the family. But when he tries to have his normal conversations with someone else in the family, they go over like a fart in church (not well). When the family has to go away for a wedding, Lois asks Brian to be in charge of Stewie. Normally this would be no problem at all but after reducing his intelligence to that of an actual baby, Stewie is predictably terrible as any other baby on a plane.

Feeling like he's had enough, Brian decides to change Stewie back to his old, condescending self. But clearly, he has no idea how to use the machine. His attempts at restoring Stewie's DNA don't go as planned as he just shuffles through a series of increasingly more ridiculous versions of Stewie that aren't the right one. Eventually, he overloads the machine and a Gremlins style evil Mogwai Stewie emerges. He traps Stewie in his room and recruits Chris for help (which only leads to Brian running errands for Chris, only to have him not help).

Finally, Brian enters alone to fix Stewie. He pleads with the Mogwai and insists that deep down, there's a version of Stewie in there that can fix him. He gives him his Rupert teddy bear to help jog his memory but he just bites its head off. Brian wishes he could go back in time before the whole situation happened before realizing he actually can go back in Stewie's time machine. He goes back to an old timeline Stewie to warn him about going in the machine. He also reveals that the proof of Chris' genius was a lie and it was just a video of him eating a Rubik's cube played in reverse. Stewie then tells him the only way to fix the timeline is to kill the current timeline Brian (only for him to correct himself and have the current timeline Brian kill the new Brian).

The episode ends with a meta reference to their new corporate parent company and their Pixar film division. After Brian and Stewie say the episode ran short, they introduce a short film starring Cleveland as he comically struggles to close mailboxes. It was very similar to the way the special "Brian and Stewie" hour-long episode from a decade ago ended during its original broadcast. The episode only filled about two-thirds of the hour and the rest was filled with musical numbers from the series that had no relation to the preceding episode. At first, I thought the admission that the episode ran short was just a gag and that the short film would end in just a few seconds but after realizing they were legitimately trying to fill about 2 more minutes, I actually really enjoyed it. To me, it was the freshest and best part of the episode.


What did you think? Did you like the short film at the end? Leave a comment below!