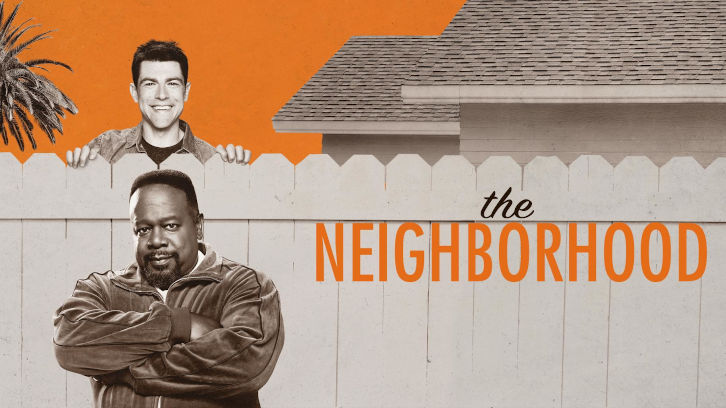 Welcome back from a break everyone, let's begin the recap shall we?

In this episode, Grover appears to be using his tablet a lot to the point where he ignores his parents, so Dave said "no screen time". With Gemma going out of town, she doesn't believe Dave has what it takes to keep up with Grover, to which Dave says he can, since he has the mind of an eight year-old.


He was proven wrong, of course, with Grover having so much energy that despite Dave taking him to the park (even to the dog park when they have no dog!) Grover is not tired at all, but Dave is exhausted. He agrees to give Grover his tablet if he swears not to tell Gemma that he had any screen time while he was gone.
Gemma comes back and Dave and Grover lie about the screen time, with Dave saying they got through without any tantrums. Gemma says she's impressed, but she starts doubting herself as a parent, so she goes to ask Tina some advice, and she finds out Grover is playing with Tina right now, despite the no screen time rule.
Gemma catches Dave and Grover in the lie and confronts Dave. They end up talking about it, and Dave tells her he felt like he wasn't a great dad because he couldn't keep his 'no screens' rule. In the end they agree to try and keep Grover's use of his tablet to less, but by working together as parents.
Meanwhile, Calvin's auto shop has been a little down on the numbers since its competition set up shop with a modernized jingle, so he and Tina ask Marty for his help to upgrade the shop. To his horror, Marty finds out Calvin keeps receipts in shoe boxes, and has no clear record of what he does, only how much money he makes out of it.
Marty automates everything in the car shop, setting up a tablet to schedule, autobill a customer and text them when their car is ready. Calvin agrees only because that would mean he gets his money faster and doesn't have to talk to chatty customers. Calvin doesn't know how to run the electronic system, so he gets frustrated and tells Marty to get out of the shop and take the tablet with him.
Instead of upgrading, Calvin's new market strategy is bringing a misleading (read the fine print!) sign to get new customers. He puts Malcolm to hold the sign, but no new customers are coming to the shop. Calvin is still reluctant about upgrading until his sign makes someone crash a car, then he reconsiders.
Calvin ends up going to Marty's apartment, where they end up playing a VR game, which Calvin seems to be a natural at it (he claims it's his street smarts), and in the end he agrees to give
Marty's system another chance after his son tells him that Calvin refuses change but then later adapts.
The highlight of this episode was definitely Calvin, even with his stubbornness towards not upgrading his system, his comedic delivery especially with the arrow sign was the funniest bit of the episode. Another highlight was when Dave appeared in the VR game after he went to the store towards the end of the episode.
That's it for this week, what was your favorite part of the episode? Comment below with your opinion!