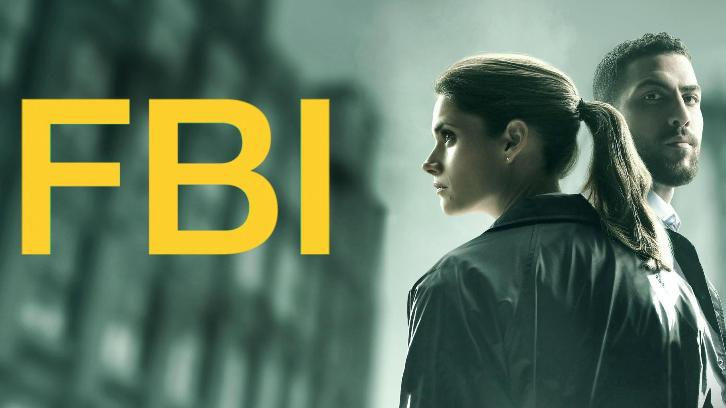 Getting ready for tonight's season two premiere of FBI here's a brief recap of the first season of this show created by Dick Wolf.

Through the 22 episodes of season one, we followed the work and lives of Special Agent Maggie Bell, Special Agent Omar "OA" Zidan, Assistant Special Agent in Charge Jubal Valentine and Analyst Kristen Chazal, a team from the FBI's New York office, lead by Special Agent in Charge Dana Mosier, that faced different dangers that went from terrorist threats by poisoning, a sniper looking for revenge, the kidnapping of a senator's baby, a serial killer and many more.

Something that I enjoyed from last season was the way the team works together, even when some are on the field and others at the office, there's always a sense of collaboration towards the same goal. It also gives you the feeling they're in a hurry and running out of time. Most of this is represented by the character of Jubal, that never sits and keeps walking from one place to another, giving the idea that they can't rest until the case is closed.
As for the characters, Maggie was the one we got to know a bit more than the rest, thanks to the arc about the dead of her husband, but I'm glad they gave that story a proper closure so that makes room for new storylines about her and the other characters. Also, I liked how they showed the developing of Maggie and OA's relationship, that went from new partners just getting to know each other and learning to work together at the beginning, to friends that can trust each other by the end of season.
I liked very much the character of Dana Mosier, too. She was always deeply analyzing the situation and challenging the team to become better at their work, letting them make their own decisions, even if sometimes it meant going against the rules or put her on a difficult position. You could see how much she trusted them. I think her departure and the arriving of new boss, Isobel Castille, will be significant for the dynamics of the team.
I know procedurals at some point may seem repetitive, but I think they eventually can find its ground by keeping the cases of the week the most fresh as possible and by giving us more inside stories on the main characters, so I hope this year we get to know our characters more deeply.
Now it's time for you to share your thoughts. What did you like of season one of FBI? What would you like to see in the second season? Do you think it will be a change in the way the team's been working so far?
Note: Please be aware that English is not my first language. If you notice any spelling or grammar mistakes, let me know in the comments so I can keep improving.