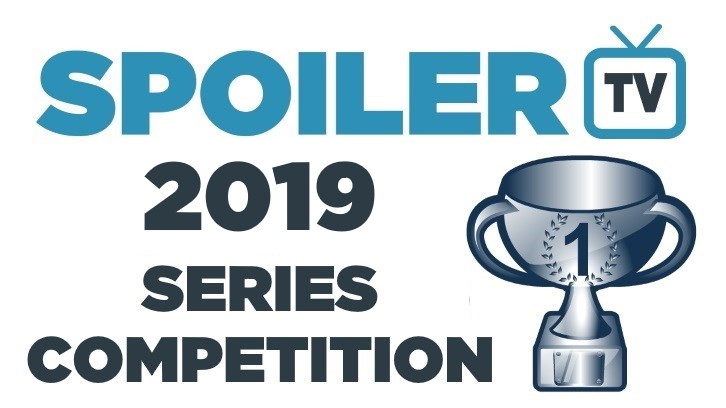 It's an all-CW affair to start day seven. Supernatural, the three-time winner, is always a threat. Its 11th place finish last year represented the first time ever that it has finished outside the top ten. Supernatural is top of the all-time rankings as a result, and expectation would be that it reaches the latter stages once again. But you never know, and Legends of Tomorrow provides a potential banana skin. The DC-CW shows are well loved and if something is going to topple Supernatural, it may well be one of them. Legends made its debut last year and finished 25th, losing to Psych in round two. What can it do today?

From DC to Marvel, and a pair of debutants. Daredevil enters the competition for the first time and does so as a finished show after its cancellation earlier this year. The surprising thing is that it hasn't featured here before, given it kick-started the Netflix MCU shows. The Defenders, of course, was the first entry from that category. Daredevil is up against Line of Duty, also experiencing the competition anew. It is one of three BBC shows to appear this year (Peaky Blinders and Sherlock are the others) but may find its opening tie a difficult one.

A reminder of the rules:

1) Two shows will go into battle in a poll, where after exactly 24 hours, the leading show will win the battle and will progress into the next round. Each poll will open at 12pm ET on a given day.
2) Vote for your favourite and spread the word with your friends & fans.
3) One vote per person per poll.
4) Comment on what you voted for on in the comments below.
5) Have fun. This is a friendly & competitive competition. Please do not start attacking other fans or fangroups in the comments, because this really isn't what this competition is about.


Click here to view the draw in a new window
Don't forget to Facebook, Tweet, and share the poll with your friends! The more people that you get to vote, the better chance your favourites will win!
Remember to check back tomorrow for Fringe vs. The Flash and NCIS vs. Stargate SG-1!