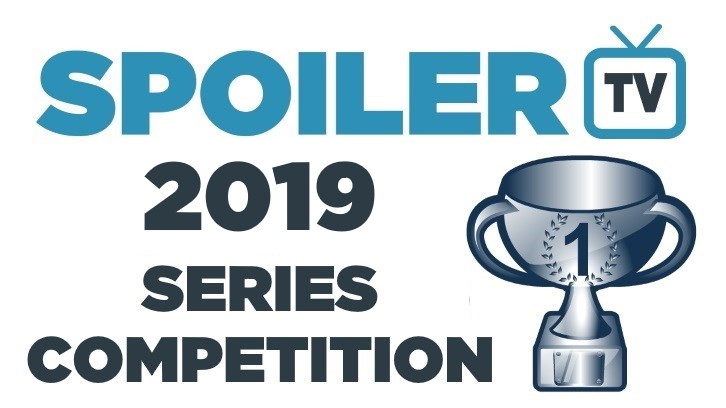 Now then, three-time winner Person of Interest, what have you got for us? Last year — following three straight title wins — it was eliminated in the third round by Buffy. Two years after the series ended, it finally lost its monopoly over the competition. It could have some mightily tough opponents on the way to a fourth title, starting today with The Walking Dead. AMC's flagship series has never done well in this competition, escaping the first round only once in eight attempts. Its global popularity suggests that at some stage it will surely perform here. Perhaps today is the day for it to bite back.

Then to Firefly, a one-time bronze medallist in this competition, the show which has built up a cult following and is so often cited as one of the best one-season shows ever made. It's 16 years since the show's cancellation and love for it among fans still burns brightly. Will it continue to do so here? Last year marked the first time it had won a poll in the competition since 2015. Its opponent today, Bones, has featured in all but one edition — one fewer than Firefly has — but has never gone further than the third round, and it has only reached that stage once. Progressing today will be no easy task.

A reminder of the rules:

1) Two shows will go into battle in a poll, where after exactly 24 hours, the leading show will win the battle and will progress into the next round. Each poll will open at 12pm ET on a given day.
2) Vote for your favourite and spread the word with your friends & fans.
3) One vote per person per poll.
4) Comment on what you voted for on in the comments below.
5) Have fun. This is a friendly & competitive competition. Please do not start attacking other fans or fangroups in the comments, because this really isn't what this competition is about.


Click here to view the draw in a new window
Don't forget to Facebook, Tweet, and share the poll with your friends! The more people that you get to vote, the better chance your favourites will win!
Remember to check back tomorrow for Agents of SHIELD vs. Westworld and Outlander vs. The Good Place!