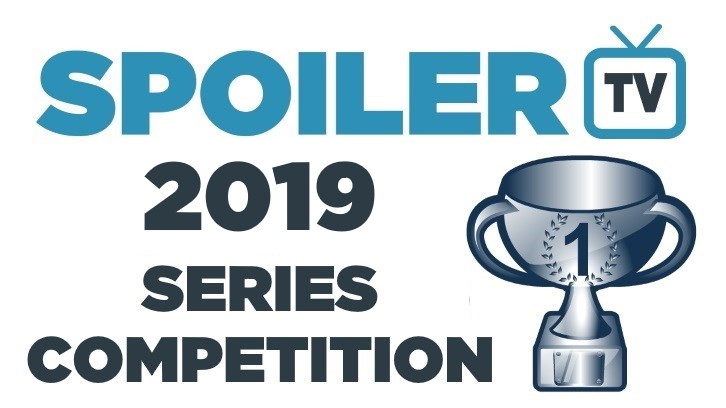 In both its appearances thus far, Timeless has finished inside the top ten. Last year's seventh place finish was its first quarter-final appearance, to go alongside its victory over in the Episode Competition. The series may have ended eight months ago with a two-part finale, but expect it to be just as well-supported this time out. It's a battle of the time-travel shows today, with 12 Monkeys looking to topple the former NBC series. The Syfy series ran longer but never reached the same popularity heights as its counterpart. Still, it has been in the second round twice since debuting in 2016. No matter which show wins this, no fan will be able to travel back and alter the result — unlike within the shows themselves.

The Boys was just over a week past release when nominations opened up, but it managed to reach the main part of the competition. It is the first ever Amazon show to make it into the competition, meaning there is exactly no frame of reference to anticipate how it will do. Teen Wolf, on the face of it, may not look like a straightforward opponent. But its record here is rather woeful: five appearances, five first round exits. The MTV series has never won a tie in this competition, so no matter what happens we will have a show making its debut in the second round.

A reminder of the rules:

1) Two shows will go into battle in a poll, where after exactly 24 hours, the leading show will win the battle and will progress into the next round. Each poll will open at 12pm ET on a given day.
2) Vote for your favourite and spread the word with your friends & fans.
3) One vote per person per poll.
4) Comment on what you voted for on in the comments below.
5) Have fun. This is a friendly & competitive competition. Please do not start attacking other fans or fangroups in the comments, because this really isn't what this competition is about.


Click here to view the draw in a new window
Don't forget to Facebook, Tweet, and share the poll with your friends! The more people that you get to vote, the better chance your favourites will win!
Remember to check back tomorrow for Killing Eve vs. Banshee and One Tree Hill vs. Sense8!