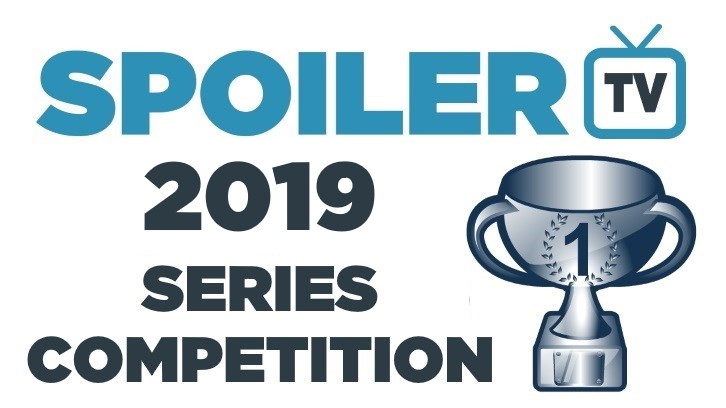 Shadowhunters has a mightily impressive record in this competition across its two years. It has been defeated in the semi-finals at both attempts so far, winning the third-place play-off last year to take third. It is now a finished show, but expect it to perform just as well. Stranger Things could be a formidable opponent, though, despite three consecutive round two exits. It is one of Netflix's more popular series, and it's easy to see it giving Shadowhunters a run for its money today.

Black Mirror makes its debut today, eight years after first appearing on Channel 4. It's difficult to gauge how it might fare here, with episodes often lauded more than the show itself — such is the nature of the anthological series. Grey's Anatomy could be a tricky opponent, although its record of late is not good. Since missing out in 2014, Grey's has been eliminated in round one on three occasions and once, in 2016, was eliminated in the second round.

A reminder of the rules:

1) Two shows will go into battle in a poll, where after exactly 24 hours, the leading show will win the battle and will progress into the next round. Each poll will open at 12pm ET on a given day.
2) Vote for your favourite and spread the word with your friends & fans.
3) One vote per person per poll.
4) Comment on what you voted for on in the comments below.
5) Have fun. This is a friendly & competitive competition. Please do not start attacking other fans or fangroups in the comments, because this really isn't what this competition is about.


Click here to view the draw in a new window
Don't forget to Facebook, Tweet, and share the poll with your friends! The more people that you get to vote, the better chance your favourites will win!
Remember to check back tomorrow for The 100 vs. Once Upon a Time and Fargo vs. Euphoria!