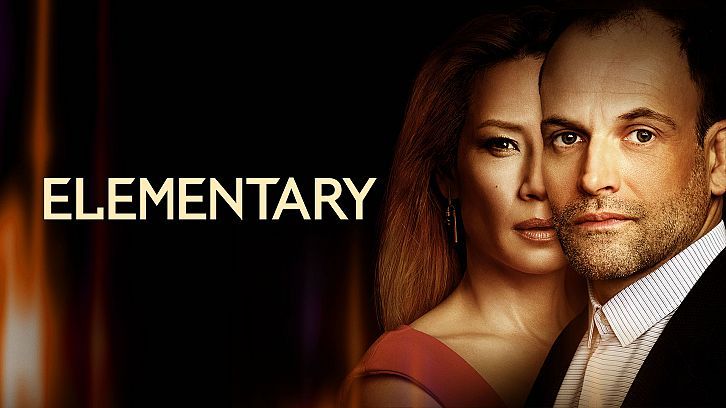 Episode: "The Latest Model"
Directed by: Ron Fortunato
Written by: Robert Hewitt Wolfe
Air date: July 25, 2019
1. Sherlock: "You're referring to old data. I'm bringing you new data. Would you consider it?"

2. Odin: "If that's a look of admonishment, look in the mirror."

3. Odin: "S.I.S. won't be helping you. Neither will Mossad, nor Interpol, nor any other global law enforcement or intelligence agency you might draw upon. Though many of them hold the two of you in high esteem, they value my friendship even more."

4. Sherlock: "Not everyone who gets angry commits a murder. Not everyone who buys a gun commits a murder, even though it might feel like it sometimes."

What did you think about "The Latest Model"? Any favorite scenes or quotes? Feel free to let us know in the comments. As always, thanks for reading!