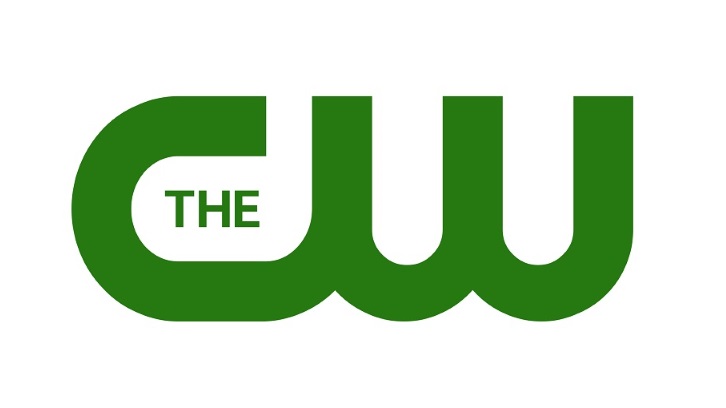 Hey All,
As you know each year we try to see how good your prediction skills are in determining which shows will be renewed and which ones will be cancelled.
You can see how we did
last season here
.
So we're going to be running a series of polls asking you what your predictions are for next season. For the remaining networks, polls will be posted during the course of the next week or so.
Today it's the CW shows. You can find promos/photos etc of the
new CW shows here
.
We have a poll for each of the shows airing on The CW next season. For each show you can choose whether you think it will be renewed or cancelled.
So vote below and let us know in the comments which shows you hope will be renewed, and which ones you think will be cancelled.
NOTE:
All of these polls will remain open until the 19th August 2019
The following will not be included in the Poll
Arrow - Final Season
Supernatural - Final Season
The Outpost - Summer Show
If you think we've missed a show or made some mistake, please let us know in the comments below.
Other Network polls
ABC Shows [
LINK
]
CBS Shows [
LINK
]
CW Shows [
LINK
]
FOX Shows [
LINK
]
NBC Shows [
LINK
]