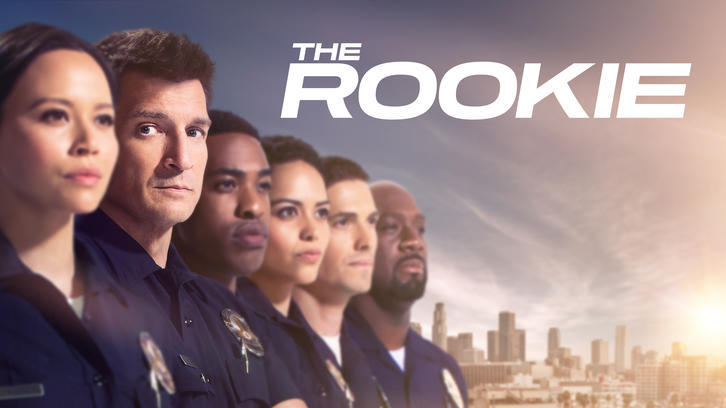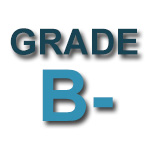 It's almost time for the rookies to get their final examinations to see if they'll move on to the next step in their quests to become police officers. But in order to do so, they need to finish a final checklist. Basically, the new rules mandate a certain amount of crimes need to be logged from each rookie as a primary officer on the scene. West has three more to go, Chen has a whopping seven, and Nolan, surprisingly, has zero.
With Nolan in the clear thanks to the resourcefulness of his TO, he and Bishop are instead assigned to a grand theft auto case by Detective Wolfe. Nolan gets more involved than anticipated however, when the victim of a planned GTA turns out to be none other than Ben.
Poor Ben gets beaten up pretty bad and Nolan makes it his mission to apprehend the man who hurt Ben. The problem is, Wolfe doesn't necessarily agree. While he wants the car thefts to stop, he doesn't think bringing in the guy who hurt Ben is an option. There are bigger fish to fry and he wants to bring down the operation from the top down.
We do get some cool car chase sequences though and a nice scene between Ben and Nolan at episode's end where Nolan talks to Ben about using his experience as a victim to reach out to other victims of violent crime and see if talking about it might be able to ease his pain.
As for the other rookies, West is trying to break rules and play it cool now that he's been rattled after his dad's admission from last week's episode. This backfires when he nearly runs over a woman with her baby after getting a little too fast and loose.
The good thing is, he completes his checklist but it's clear West is dealing with an identity crisis at the moment.
Checking in with Lucy and Bradford, Tim is doing his best to help Lucy out with completing her mega-checklist. 7 specific cases in a short time frame isn't an easy task. They don't have much luck until they catch a woman driving a car that has stolen plates.
Except they're not stolen. She and her husband are low on money and could only afford one set of plates. After his car broke down, she put the plates on her car so she could make it to her night job. Lucy feels guilty about pulling the woman over and decides against citing her. She doesn't want to be the type of cop whose in it just to hit a checklist. She lets the woman go, despite what it could cost her.
The next day however, she and Tim get lucky when they find a woman who checks all the boxes for her. She's drunk in public, disorderly, attempts grand theft auto, attacks a police officer, etc. It looks like all our rookies are in the home stretch, for now.
The season finale of The Rookie premieres next Tuesday on ABC.