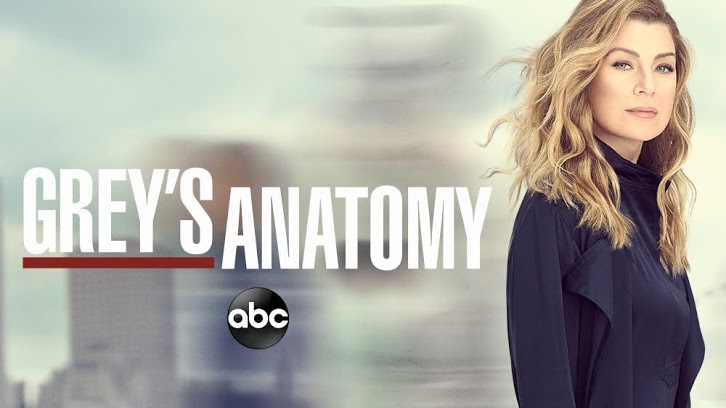 Don't be fooled by the many hugs and tender smiles exchanged in this episode. There are so many storms brewing. First and foremost, Jo is not okay. She's telling Alex that she's fine, that it's only a little cold keeping her at home. He's not fooled. Alex has grown up so much just in the last few seasons, and how sweet was it to see him ask Link for help. Jo is his top priority.
"She looks fine now."
"She's not."
Link says he's never seen her this bad. And Jo's laughter in the background is too quick, too repetitive....practically unhinged.
Best Megan Hunt Lines in this Episode, because there were so many.
"This stomach won the Catherine Fox Award. You should all be looking at it."
"We're having a baby!"
"It's just so much stupidity"
"The word idiot felt too sophisticated."