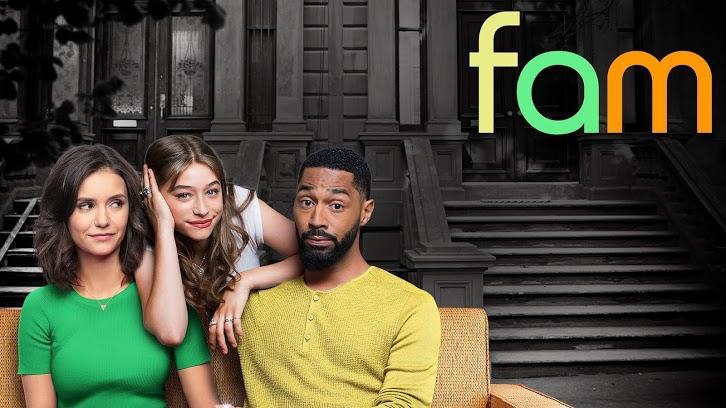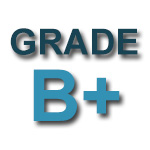 With the wedding getting closer, it's time for Clem to find her dress! Rose already has one in mind, her very own dress she wore during her ceremony with Walt. The only problem is, Clem actually hates it. It's a taffeta nightmare but she knows how important it is to Rose for her to wear her dress down the aisle and decides to suck it up.
She tries to anyways, but fate has other plans. First Clem accidentally spills red wine all over the gown and then while trying to salvage it in the sink, she shreds it in the garbage disposal. Shannon accompanies Clem to Rose and Walt's apartment to break the bad news and she takes it better than expected, mainly because Shannon jumps on the grenade for Clem in a surprisingly noble gesture and takes the blame.
Why would Shannon take the blame for something she didn't do? So she can emotionally blackmail Clem and Nick into letting her have a puppy. They cave and give her one despite knowing how irresponsible she is. It's a chance for her to prove herself! Except it doesn't take long for Shannon to realize how much work a dog is and how completely unprepared she is for it. Shannon winds up pawning off the dog Clem's bestie, Ben.
Speaking of Ben, he's missing his wingwoman time with Clem. When she turns down a party invite from him he comes up with a plan to get Nick so exhausted he cancels their date night stroll on the Brooklyn Bridge so he can have Clem to himself for a night. It works, mostly. Nick gets wiped out during one of Ben's cycling classes because he gets stuck on the cycling bike named "Jaws", apparently it's reserved for top-notch athletes and Beyoncé. It allows Ben and Clem to have a nice moment though where she promises him he'll always be her best friend, things just have to be a little different now, less walks of shame and all that.
As for the dress, Clem does eventually come clean with Rose about being the one who ruined it. She apologizes and explains she was afraid to be honest because she values being thought of like a daughter too much to jeopardize their relationship. Rose is understanding and assures Clem she would never stop thinking of her as family even if she is disappointed in her actions sometimes. And she assures Clem that it's her wedding day, she should wear the dress that makes her happy! Which is a Vera Wang gown we didn't get to see in the episode but I can't wait to see Clem wearing it in next week's finale episode.
The season one finale of Fam will premiere next Thursday on CBS.