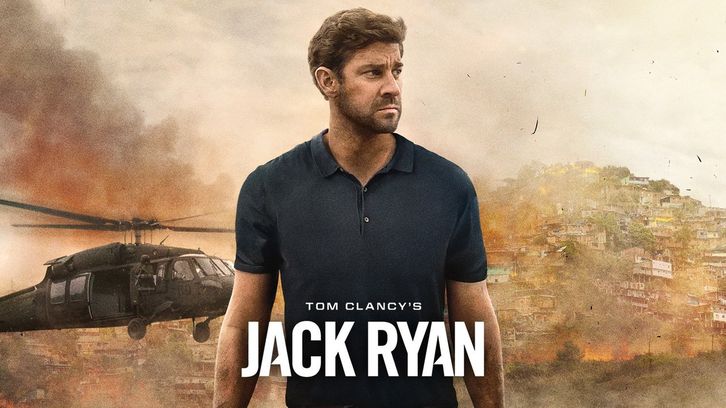 Deadline has exclusively revealed that Carlton Cuse (Lost, Bates Motel) is departing as the showrunner on Amazon's Jack Ryan for the recently ordered 3rd season. Cuse will be "stepping back from day-to-day showrunner duties" after two seasons.

Deadline notes that he recently delivered a "cut for the upcoming second season, which was well received, leading to the Season 3 renewal." A search for a new showrunner will take place soon.

Cuse will remain an executive producer on the series and will now direct his attention to Netflix's Locke & Key as well as his development deal at ABC Studios. Deadline notes that he has two high-profile projects in development at Disney+, the upcoming family friendly streaming service. Additionally, Cuse is working on a "futuristic sci-fi Western" titled 'Atlas' at Amazon with Paul Scheuring (Prison Break creator).


While streaming services do not release viewership data, Jack Ryan is believed to have done very well, possibly ranking as Amazon Video's most watched original series.
Cuse teamed up with Graham Roland (Lost) to adapt Tom Clancy's Jack Ryan novels for a TV series. The duo wrote together for the first two seasons with Cuse acting as the physical showrunner. Deadline notes that the series was a demanding job with it's global nature lending itself to "frequent international travel" for the various filming locations taking place in the series.