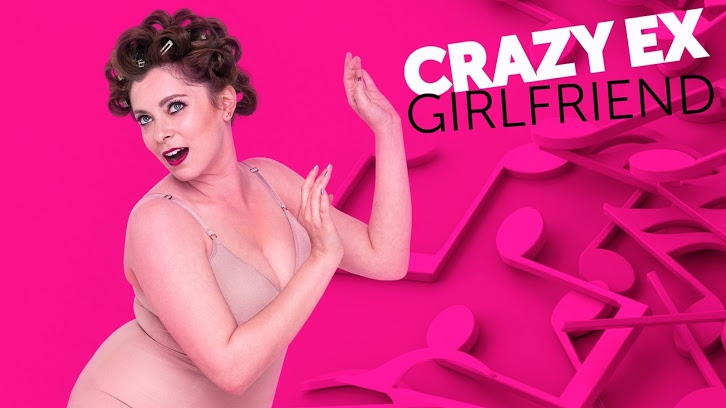 This week's Crazy Ex-Girlfriend might just be the sweetest hour of television ever – even if West Covina's response to it is as obsessive as Rebecca can sometimes be. What did people talk about in West Covina before Rebecca Bunch arrived?

The three dates are happening. What each of the men does for their date with Rebecca proves their hearts are all in the right place and makes her final choice a little more difficult. If you have it set in your mind who Rebecca should end up with, this ep might change that. By the final two lines I think I was more smitten than Rebecca and I definitely felt swayed towards someone other than my original pick.


Some quick things to remember:



Even when you retire from stalking you never lose the skills.
$50 gets you more than parking.
Winning over Rebecca's best friend will take more than fish.
It's very hard to get poop out of wicker.
No, that bowtie was never straight.
Perfection is an illusion.
I Have a Date Tonight
airs Friday 9/8c on The CW.