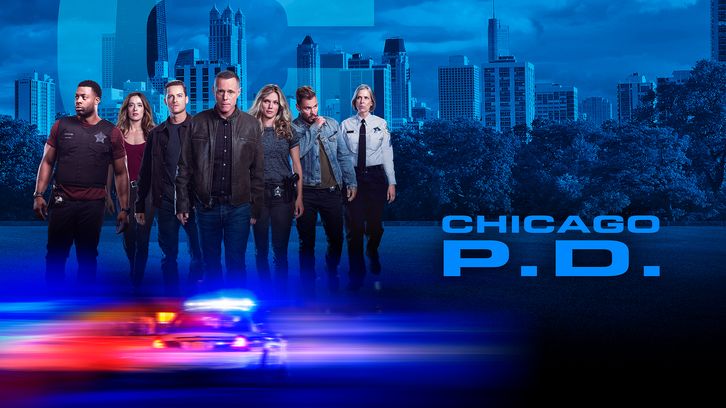 All of the Chicago shows are back from their hiatus this week, and I'm so glad. It feels like it's been forever since I've seen these shows, but it's only been a few weeks. This week's episode of Chicago P.D. is called "Pain Killer", and it's pretty emotional.

The official press release from NBC already revealed that "a mayoral candidate is shot by an unidentified sniper." I'm sure that most of you could guess that it was Price that was shot. He is giving a speech at a rally for his bid for mayor when shots are fired. Right after the shooting, Antonio and Burgess think they have the shooter, but it's a false alarm.
After some investigation, the team is able to locate the real shooter fairly quickly. But there's a pretty big twist that I don't feel comfortable revealing. I will say this twist changes everything about the suspect and the case.
I can reveal that this episode is intense. I thought Jason Beghe gave a powerful performance as Voight. I know that Voight is often viewed as the enemy, but in this episode we see that he does have a good side. We also learn that sometimes cases aren't always black and white and the "bad guys" aren't always all bad.
We also get to see more of Burgess' new relationship which personally I'm not a huge fan of. I have a bad feeling about it, but I can't figure out why. I think it could get her into trouble, but I also think it's really unnecessary.
Quotes
"When I said I'd take a bullet for the city I didn't mean it literally."

"Tell my mom I'm sorry."

"I know we do our best to help these kids. We put them on a conveyor belt thinking maybe one day they'll get off, but most of them don't."

"It's a pork chop sandwich. It's the true taste of Chicago."

"I don't know how you keep from punching him."
Make sure to tune in this Wednesday at 10:00 on NBC for this episode of Chicago P.D.