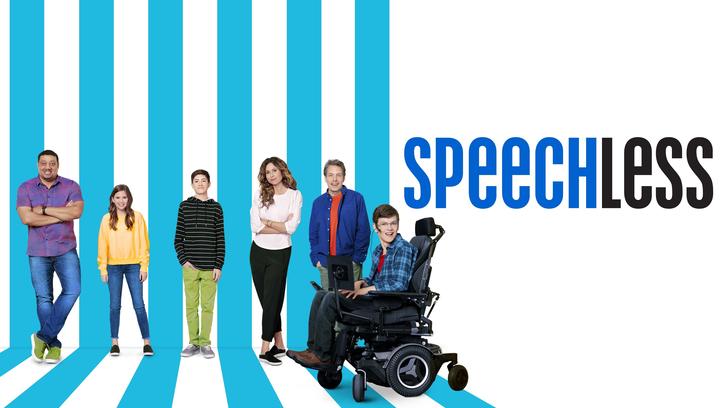 JJ feels that it's time for the DiMeos to meet his girlfriend, Izzy, and everyone is just a 'little bit' on edge.

You know things are getting serious when your son brings home his girlfriend for the first time. The ever skeptical and just 'slightly controlling' Maya is convinced that there's more to the visit and that JJ is going to get hurt.

Jimmy prepares by making his famous cheeseball(made with love) for Izzy and Dylan and Kenneth commence to taking little bites out of it until all that's left is a morsel, not even big enough for a mouse. To cover up their faux pas they concoct a new ball consisting of clay and dog food.

JJ finds himself stuck out in the foggy night with Ray. Long story short, Maya forgot to buy Izzy a gluten free cake and Ray is an overwrought new driver with a driving check list a mile long and a fear of driving in the fog. JJ is terrified of Izzy being alone with his mother as well he should be.

Back at home, Jimmy and Maya are not making a good first impression.

Jimmy, having looked at Izzy's phone, realizes that JJ and Izzy have something to tell them. He and Maya decide to invite Izzy to play a game of Revelations: The Game Of Truths, a made up game of all of Ray's board games mashed together. But as they try to get quite personal information out of their son's girlfriend, she outsmarts them; feeding them lies and half truths.

Ray and JJ decide to break out of their emotional and real fog, but end up driving the car right into a tree. JJ tells Ray that he must get over his guilt for the things that he can and will do that JJ will never be able to and Ray tells JJ that he has to get over his fear of standing up to Maya.

They find their way back home by following all of the mailboxes that Maya has hit with the van and find a somewhat distraught and shell shocked Izzy about to leave. Everyone agrees to lie to JJ that everything went smoothly, but Jimmy breaks.

He apologizes for grilling Izzy, invading her privacy, holding her against her will and feeding her dog food. And Izzy proclaims how much she cares for JJ and that the DiMeos can trust her. Maya and Izzy hug, somewhat reluctantly.

Then Izzy and JJ drop the bomb.

Izzy is planning on going to school in New York City and JJ wants to go with her and apply to film school. The family is shocked and we're left to ponder how Maya, Jimmy, Dylan and Ray are going to deal with this unexpected news. They'd only just accepted that JJ might be going to school an hour away...