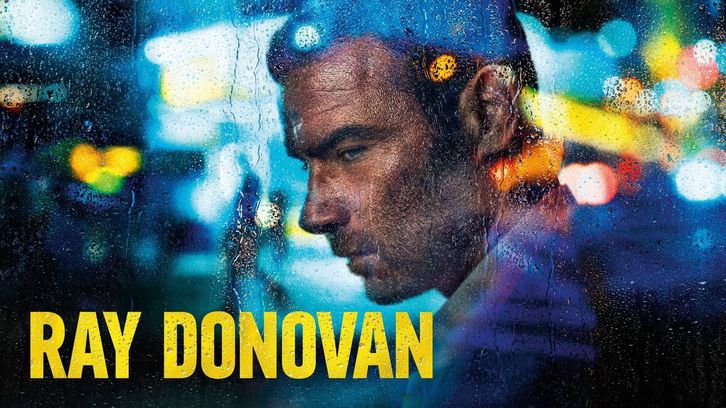 This week's episode of Ray Donovan pushes a few things to the brink, as Ray continues to deal with the fallout between himself and Sam Winslow, while Bunchy chases after a dream for sake of his daughter, baby Maria.


For a brief moment almost all the main Donovan men are located at one place at the same time where Ray uses his fists against one of his brothers to try and solve a problem, while Mick dresses in yet another ensemble, but this time is much closer to home. As Mick says, "It's a scum reunion."

It's an episode that's full on deconstruction with many of the female characters spouting emotional parting words and for good reason, since all three of the Donovan brothers end in disparaging places: One Donovan sleeps with a character introduced in the last episode, while another finds a recurring character dead in shower, another finds himself clinging to his cellphone. Oh, and one ends up institutionalized!

The opening and near-end sequences are also something to marvel at. There have surely been times before where Ray Donovan has been extremely surreal with meandering trippy sequences, but much like this season, this episode manages to somehow make it all feel heavier with the past and PTSD seemingly taking hold.

Catch Ray Donovan tonight at 9:00 PM only on Showtime!