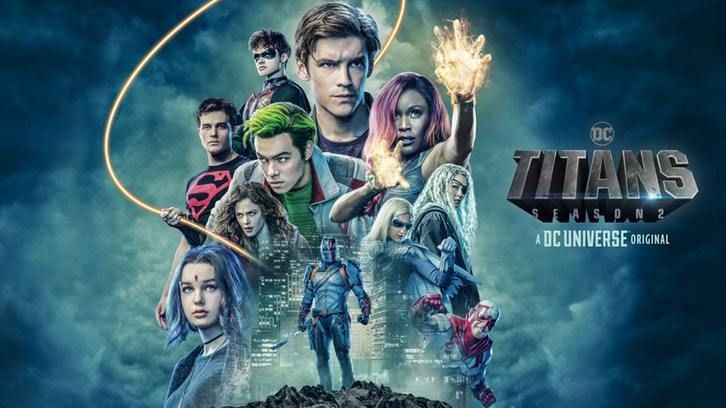 Titans - Together - Advance Preview
It's Titans time and I can't wait. This weeks episode is written by comic veteran Bryan Edward Hill and producer Gabrielle Stanton. Both have experience with comic book material and they should make for crafters of a fun show. shows the group working to come together and defeat The Nuclear Family. It looks like it's going to be action aplenty as secrets are revealed.
Dick and Kory are in a motel room together and he has his shirt off. The Robin of Teen Titans Go would be so happy. She seems to think she's going to be able to break his Dark Knight training and get him to spill his guts about his troubled past and mysterious mentor. I don't think so.
Seems Dr. Adamson is on the hunt for a new Father for the Nuclear Family. Interesting infrastructure for an organization devoted to Rachel's father. But it seems they get results. Adamson??? Hmmm....son of Adam. I wonder if he's Cain and wants it all to end and that's why he wants Rachel's daddy to come?
Oh boy, Raven's dark side is messing with Rachel's mind. Or did she see the Family arriving? Looks like they've tracked our heroes down and deliver a butt kicking in the process.
Dick knows the value of pre-planning and training. He gets the group to get together and practice and it looks like the Titans get to flex their muscles a little bit. Alrighty!