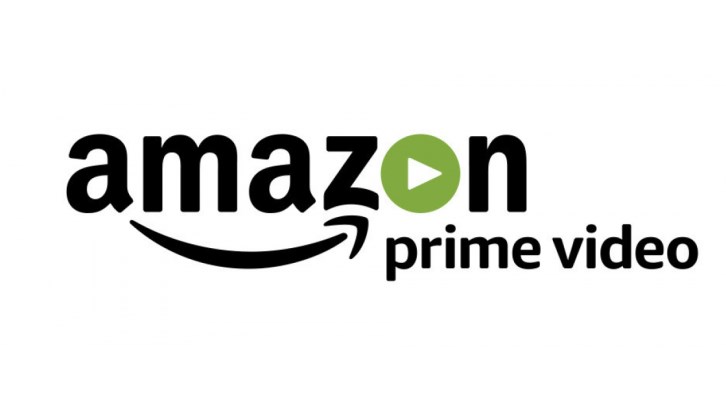 Per Deadline, Anne Hathaway, Tina Fey, John Slattery, Dev Patel, Catherine Keener, Andy Garcia, Cristin Milioti, Brandon Victor Dixon, Olivia Cooke, Andrew Scott, Julia Garner, Shea Whigham, Gary Carr, Sofia Boutella and John Gallagher, Jr. are all sat to appear in Amazon's half-hour romantic comedy anthology "Modern Love".

Additionally, Emmy Rossum (Shameless), Sharon Horgan (Catastrophe, Divorce) and Tom Hall (Sensation) will also direct episodes of the anthology series.

Modern Love hails from filmmaker John Carney (Once, Begin Again, Sing Street), who will write, direct, and produce. Over eight standalone episodes, the series will explore love in its multitude of forms – including sexual, romantic, familial, platonic, and self love.