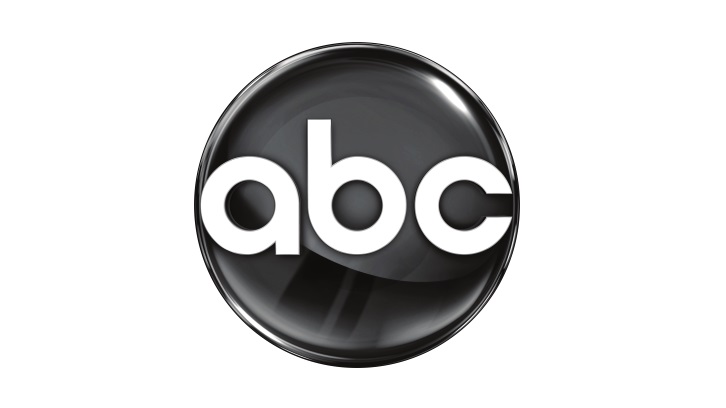 ABC has given a pilot production commitment to NYPD Blue, a sequel to the iconic cop drama which will follow the son of Detective Andy Sipowicz's character from the original series per Deadline. The reboot hails from Matt Olmstead (Chicago PD, Fire, Med, Justice, The Crossing, NYPD Blue) Nick Wootton (Scorpion, The Tomorrow People, Law & Order, Chuck, Golden Boy, NYPD Blue), Jesse Bochco (Murder in the First, NYPD Blue), 20th Century Fox TV, and ABC Studios. Casting is already underway for the lead four NYPD cops per Deadline.

Olmstead and Wootton will pen the script. Bochco (the son of NYPD Blue co-creator Steven Bochco) will direct the pilot. All three will executive produce the follow-up drama. Deadline notes that Steven Bochco gave the project his blessing shortly before his passing on April 1.

NYPD Blue will follow the son of Andy Sipowitz, Theo, who tries to earn his detective shield and work in the 15th squad while investigating the murder of his father. Deadline notes while no deals are in place the intention is for original cast members to appear in this sequel series.


Much like his father, Theo is a hard-drinking, hard-headed and quick-witted cop.
"I did receive a call, and I'm flattered bot nor interested," Dennis Franz said to Deadline. "NYPD Blue was a high point in my life and career, and I think of it so fondly. I wish them all well and much success."