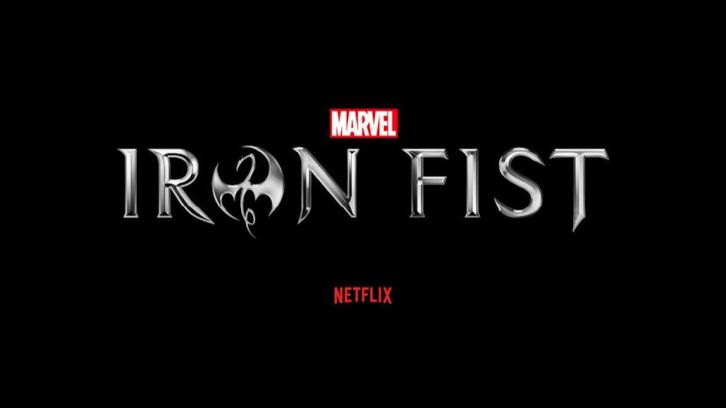 Netflix is no longer making any more Iron Fist per Deadline's exclusive.

Deadline notes that a formal announcement for Luke Cage Season 3 could be happening any day now, "Defender Luke Cage is expected to get the formal go-ahead any day now".

Iron Fist could continue on the upcoming Disney streaming service per Deadline, "I hear that while Marvel wanted Iron Fist to continue on Netflix, the parent company's new rival to the streamer has put the idea of a resurrection in consideration".


"Marvel's Iron Fist will not return for a third season on Netflix," said the Disney-owned comic giant and the streamer in a joint statement to Deadline today. "Everyone at Marvel Television and Netflix is proud of the series and grateful for all of the hard work from our incredible cast, crew and showrunners," Marvel and Netflix added. "We're thankful to the fans who have watched these two seasons, and for the partnership we've shared on this series. While the series on Netflix has ended, the immortal Iron Fist will live on."
October 14, 2018
2 Fists, 1 Defenders, and a little Cage later... thank you to the cast, crew and fans. You changed my life. I made a goodbye video on my Instagram, but in the meantime here's some BTS from season 1... https://t.co/zwlYk9Of07

— Jessica Henwick 🐒 (@JHenwick) October 14, 2018