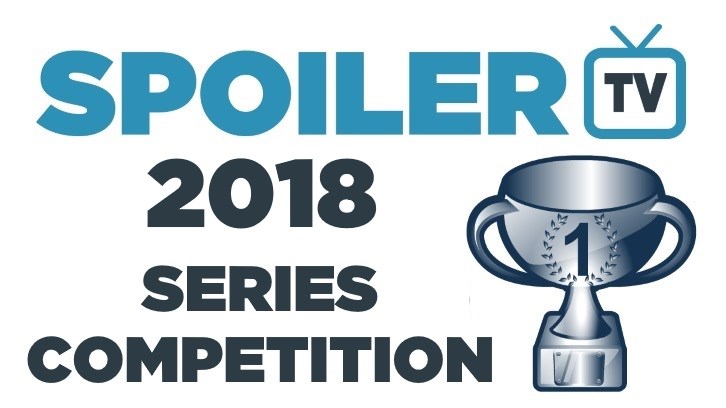 That's it for the 2018 Series Competition and, with it, our competitions for yet another summer. It's been an entertaining few months and as always we cap that time by crowning our champion. Winning for the first time, it's...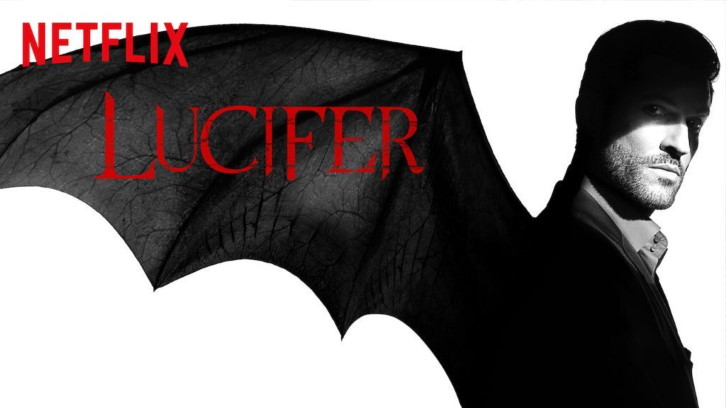 Yes, Lucifer has claimed the title at the third attempt, after two consecutive second-round exits. The show has increased drastically in popularity in he last year and its cancellation and salvation has helped substantially. It means the show has now won two of the three titles this summer, to go with its Character Cup triumph.


Here's the updated full results listing. We've had 178 shows over eight years - 12 new additions this time around.
Click here
to view the 1-64 rankings for this year's contenders.
Full link
This has, once again, been an excellent competition, made very exciting by three of the four previous winners crashing out in the third round.
Person of Interest
stretched its unbeaten streak to 20 polls before being knocked off its perch, while
Supernatural
and
Outlander
couldn't make the last eight either. Voting was back up to higher levels from last year and we had a lot of entertainment to pass the summer hiatus with Fall TV starting this coming week.
I'd like to thank DarkUFO, our site owner, for continuing to provide me with the platform to run this thing, and for being able to help me out when I don't understand how some of the technical stuff we use works, which is happening less these days but still happens. Also to Laura for helping me run some of the spreadsheets.
But most importantly, I want to thank everyone who took part this year, whether you got involved at the nomination stage or the voting stage — regardless of participation level — or left a comment. Without all of you, running this competition would be a lot of wasted time and wouldn't exist.
As previously mentioned, we've come to the end of the summer which means the onslaught of Fall TV begins once again on Monday. It's a great time for everyone — except, of course, if you're behind on a lot of shows.
Anyway, regardless of what you're caught up on and what you're not, we cover most of it here on SpoilerTV. Is there a new show premiering soon and you want to see what we thought? Check out our
reviews
! (Bonus appreciation from me if you look at my specific page for
reviews
. I'll be writing about something about
Big Mouth
soon, if that's your thing.) We've got some regular features around here too, like
Scene of the Week
,
Quote of the Week
,
Performers of the Month
,
Throwback Thursday
and the
Weekly Roundtable
. And there's lots more to find around here, so if you're new, take a look around. You might like what you find.
This was a slightly unsurprising but hard-fought victory for
Lucifer
. Three years ago, amid uncertainty over its future, we saw
Person of Interest
start a dominant period. With the devil given a new lease of life by Netflix, could we see a similar trend for
Lucifer
over the next couple of years? Only time will tell.
For now, though, it is our 2018 champion.
Until next year, namaste...