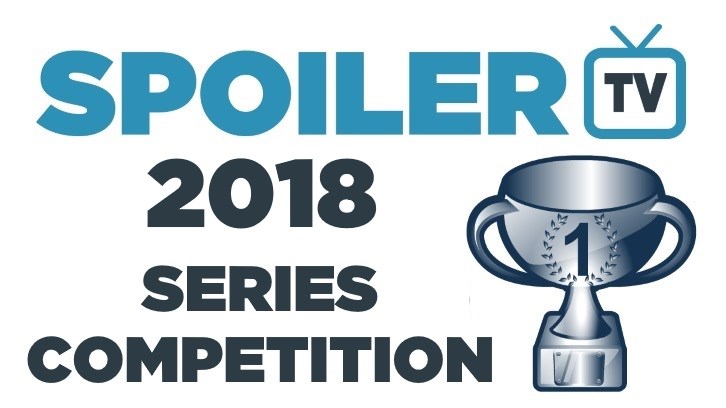 Only 16 shows remain in the competition as we begin the third round today. Analysis of round two to come tomorrow, so let's get into it.

Supernatural overcame Fringe in the repeat of the 2011 final as it continues its charge to try and reclaim glory. That bodes well, particularly given that The CW series finds itself on the toughest side of the draw, and its road to the final will see it come up against three more potential winners even before making the final two. Today, that comes in the form of Timeless, the show which topped the finished series nomination list. Stranger Things proved to be no match for it in round two but this promises to be an epic tie. Call the outcome of this one at your own peril.

The powerhouses continue with Lucifer featuring in the day's second poll. Beating Once Upon a Time was certainly no mean feat and provided a glimpse at the success Netflix's new acquisition could have in this competition. It should find Orphan Black to be a less hellish encounter, although that's not to write off the BBC America series. Teen Wolf and 12 Monkeys — its two slain opponents thus far — aren't without support, and while this will be a far more difficult test, Orphan Black's potential remains.

A reminder of the rules:

1) Two shows will go into battle in a poll, where after exactly 24 hours, the leading show will win the battle and will progress into the next round. Each poll will open at 12pm ET on a given day.
2) Vote for your favourite and spread the word with your friends & fans.
3) One vote per person per poll.
4) Comment on what you voted for on in the comments below.
5) Have fun. This is a friendly & competitive competition. Please do not start attacking other fans or fangroups in the comments, because this really isn't what this competition is about.


Click here to view the draw in a new window
Don't forget to Facebook, Tweet, and share the poll with your friends! The more people that you get to vote, the better chance your favourites will win!
Remember to check back tomorrow for
Person of Interest
vs.
Buffy
and
Outlander
vs.
Brooklyn Nine-Nine
!