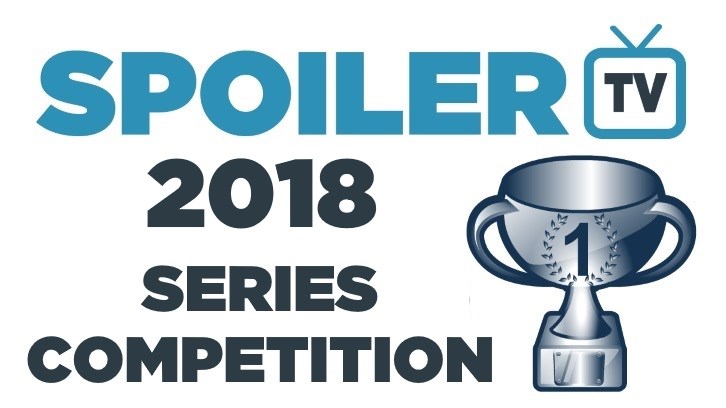 Psych's performance last year was astounding, not just because it finished second at the first attempt, but because it was its first appearance in the competition. It seems inexplicable that it required the impending release of a movie — compared to four years where the series was airing weekly episodes — to make its debut here, and that it could dominate in doing so. Previous runners-up haven't always done well the following year, but the USA Network series has a good chance. Charmed didn't feature last year but did once, in 2013, make the semi-finals. Whether the existence of a rebooted version, coming next month, will aid it here will be interesting to see. It has reached every round in the competition except for the final so far, too.

Legends of Tomorrow makes its first appearance today, the only of the four CW-DC series to not debut in its first eligible year. Now that the show is three seasons old, it's hard to say just how well it will do here. Certainly, its opponent today isn't too intimidating: Gossip Girl has crashed out in the first round in each of its four appearances. Last year, it finished 63rd, losing to eventual winner Person of Interest.

A reminder of the rules:

1) Two shows will go into battle in a poll, where after exactly 24 hours, the leading show will win the battle and will progress into the next round. Each poll will open at 12pm ET on a given day.
2) Vote for your favourite and spread the word with your friends & fans.
3) One vote per person per poll.
4) Comment on what you voted for on in the comments below.
5) Have fun. This is a friendly & competitive competition. Please do not start attacking other fans or fangroups in the comments, because this really isn't what this competition is about.


Click here to view the draw in a new window
Don't forget to Facebook, Tweet, and share the poll with your friends! The more people that you get to vote, the better chance your favourites will win!
Remember to check back tomorrow for the start of round two!