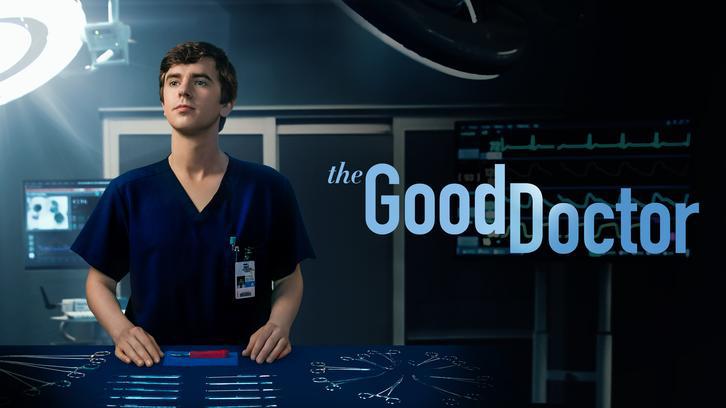 Previously on The Good Doctor, Jared got the acceptance letter from a job in Denver, Dr. Glassman finds out he was misdiagnosed and his cancer is operable thanks to Shaun's insistence, and Shaun realizes that he made a mistake during a surgery and decided to come clean Dr. Andrews about it, risking Dr. Glassman's job in the process.
While watching the episode, I didn't even realize that Beau Garrett was absent as Jessica Preston. Only when
the news
of her not returning was announced did I realize that. I am not sure if her exit will be addressed in coming episodes, but I found it quite strange for her character to be written out at a when Dr. Glassman needs all the emotional support he can get from his friends. At least Shawn will be there for him, or will he?
If you didn't know already, the season premiere was written by star Freddie Highmore and he did an amazing job with it, in my opinion.
The Good Doctor returns September 24th on ABC.