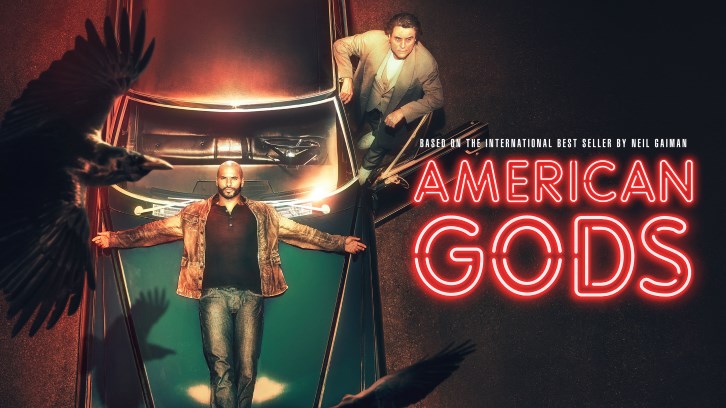 Thanks to Lady_Junky for the heads up.

Seems like more Behind the Scenes drama for the troubled show.


Jesse Alexander, who took over Starz's American Gods in February after original showrunners Michael Green and Bryan Fuller were pushed out, has been sidelined, multiple sources tell The Hollywood Reporter.

Insiders say Alexander was asked to stop working on American Gods, an adaptation of a Neil Gaiman novel, about a month ago.


---