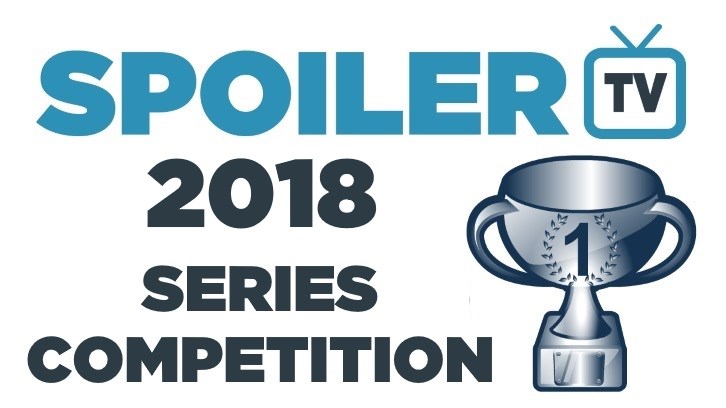 Shadowhunters was defeated in the third-place play-off last year but finishing fourth in its debut year is pretty remarkable. Only five other shows have performed better in their first appearance since 2010. Will it fare so well again this time? It was the most nominated current series this year and while that isn't necessarily a barometer for success, you'd suggest it may end up reaching the latter stages. Newbie The Handmaid's Tale faces it today. The Hulu series has quickly become a critical darling, but whether that can translate into popularity in this competition is up for debate. This is certainly a baptism of fire for it.

It's surprising that Riverdale didn't make it into the last 64 a year ago, but it gets to make its debut today. The CW's Archie Comics drama has become one of the most popular shows on the site, and it should do pretty well. It's up against The Americans, appearing as a finished show for the first time. FX's series has the strange honour of back-to-back 46th-placed finishes in 2015 and 2016 in its sole appearances; it could very easily become three from three here, although that would see yet another first round exit. Perhaps now that it has ended, it can perform slightly better.

A reminder of the rules:

1) Two shows will go into battle in a poll, where after exactly 24 hours, the leading show will win the battle and will progress into the next round. Each poll will open at 12pm ET on a given day.
2) Vote for your favourite and spread the word with your friends & fans.
3) One vote per person per poll.
4) Comment on what you voted for on in the comments below.
5) Have fun. This is a friendly & competitive competition. Please do not start attacking other fans or fangroups in the comments, because this really isn't what this competition is about.


Click here to view the draw in a new window
Don't forget to Facebook, Tweet, and share the poll with your friends! The more people that you get to vote, the better chance your favourites will win!
Remember to check back tomorrow for
The X-Files
vs.
Breaking Bad
and
Westworld
vs.
Code Black
!