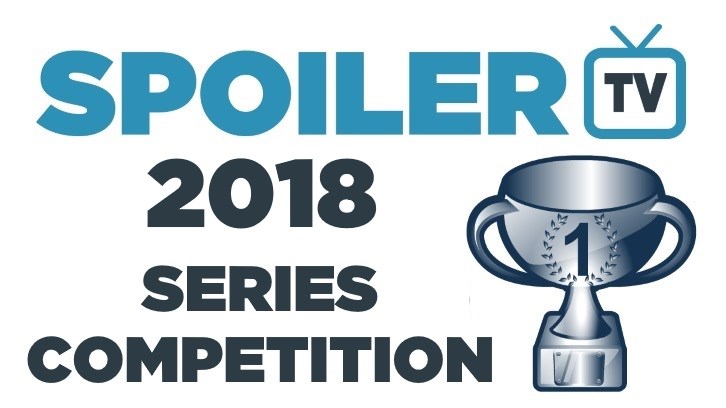 Hey all,

Well now. This looks to be the best tie of the first round. Buffy has been much adored for more than two decades now, and even amid the plans for a rebooted version, it's surely capable of getting somewhere near the final of this competition. It did make the quarter-finals last year, after all, losing to eventual winner Person of Interest. But while Supergirl is yet to really do much in its two appearances — 57th and 28th place finishes are surprisingly poor — it's hard to deny the show is popular enough to compete. This one could go either way.

There are a fair few shows in the competition this year that fall under the 'Cancelled and brought back' umbrella. Sense8, with its wrap-up movie, is the latest to appear from that category today. The campaign to get the series revived suggests that it should do pretty well in these polls, and yet it crashed out in the first round to LOST last year, two months after the movie was confirmed. Will it be different this time? Arrow stands in its way, but it's difficult to gauge just how many people still love it after some divisive seasons. Major Crimes took it down in round two last year; it's been out at the first attempt three times from five.

A reminder of the rules:

1) Two shows will go into battle in a poll, where after exactly 24 hours, the leading show will win the battle and will progress into the next round. Each poll will open at 12pm ET on a given day.
2) Vote for your favourite and spread the word with your friends & fans.
3) One vote per person per poll.
4) Comment on what you voted for on in the comments below.
5) Have fun. This is a friendly & competitive competition. Please do not start attacking other fans or fangroups in the comments, because this really isn't what this competition is about.


Click here to view the draw in a new window
Don't forget to Facebook, Tweet, and share the poll with your friends! The more people that you get to vote, the better chance your favourites will win!
Remember to check back tomorrow for
Outlander
vs.
Dexter
and
Doctor Who
vs.
Castle
!