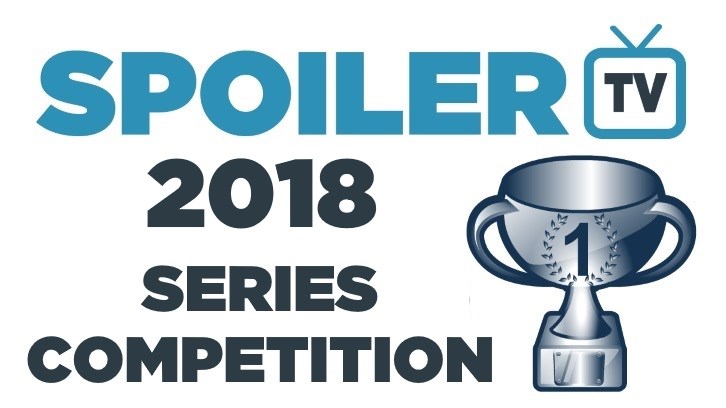 Hey all,

Agents of SHIELD is currently enduring a 14 month hiatus and its prolonged absence might have something to do with its position as the seventh-most nominated current series this year. In four years, its lowest finish is 14th in 2015, with two quarter-final appearances so far. Certainly, it's no slouch — and, as a Marvel series, nothing less would be expected. But it has a real task on its hands today because Person of Interest, the three-time consecutive winner and current holder. This is the first time since 2014 — the last year it didn't win — that it hasn't been in the top eight of either category, and while this is by no means an easy contest, it could have been much tougher. The seeded series do get a slightly easier time of it by avoiding the other seeds in the early rounds; victory today would be a reminder of just how well Person of Interest performs in these competitions.

iZombie has two appearances in the competition, making its debut in 2016 and reaching the second round both times. You could argue it's the least popular of the eight CW shows in the competition this year, but that doesn't mean it's to be underestimated. It faces Firefly today, one of the competition's few ever-presents. The short-lived series came third in 2011 but has been eliminated in the first round for the past two years. We're now 15 years on from its cancellation, and a better performance is needed.

A reminder of the rules:

1) Two shows will go into battle in a poll, where after exactly 24 hours, the leading show will win the battle and will progress into the next round. Each poll will open at 12pm ET on a given day.
2) Vote for your favourite and spread the word with your friends & fans.
3) One vote per person per poll.
4) Comment on what you voted for on in the comments below.
5) Have fun. This is a friendly & competitive competition. Please do not start attacking other fans or fangroups in the comments, because this really isn't what this competition is about.


Click here to view the draw in a new window
Don't forget to Facebook, Tweet, and share the poll with your friends! The more people that you get to vote, the better chance your favourites will win!
Remember to check back tomorrow for
Buffy
vs.
Supergirl
and
Sense8
vs.
Arrow
!