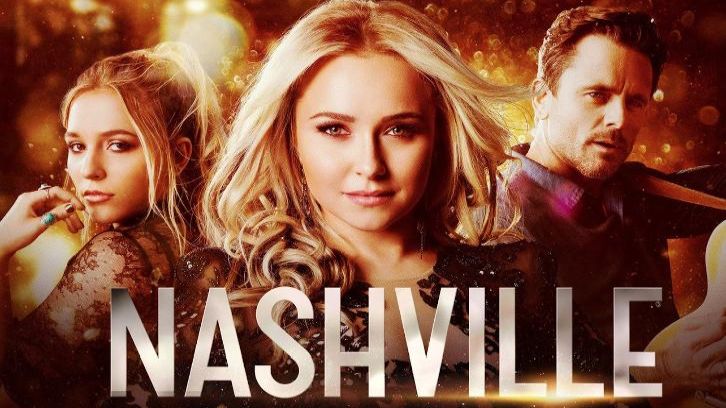 I've probably said this in the past, but we really have reached the beginning of the end with Nashville. "Pick Yourself Up" was the first of the remaining eight episodes, and as the series winds down I find myself having mixed feelings. In its prime, this show was the perfect escape from reality, as viewers could find solace in the soapy drama of country music, watching characters fall in love, fight to make it in the industry and the powerful relationships that were formed. At its worst, the show was an unbearable mess, introducing horrific new characters that took screen time away from the series regulars, irrevocably tore relationships apart with no plausible way for the characters to reconcile and featured pointless plot lines that made us watch to claw our eyes out. To say this show has had its shares of ups and downs would be putting it mildly. However, I hope the series can end on a strong note, as I'm not naïve enough to think it would go out on top. Where you've come to love or hate the series, it's almost over. So without further ado, let's begin.


Some stray thoughts:
• For the remaining seven episodes, Scarlett should be regulated to a solely supporting role. She does better in small doses, and I can actually watch her scenes without wanting to change the channel.
• For those who have seen the promo, does Juliette being pregnant seem like a convenient plot point to get her and Avery back together? Like the writers ruined that relationship so badly that the only way to fix it is with a surprise pregnancy?
• How it that the entire world now knows Juliette has joined a cult except our leading lady? Like if everyone has figured it out, shouldn't she have some idea about what's going on?
So hit the comments below to let me know your thoughts. Are Deacon and Jessie playing with fire? Will Will start prioritizing his health? Will Alannah ruin Gunnar and Avery's friendship? When will Maddie realize she's not an adult?