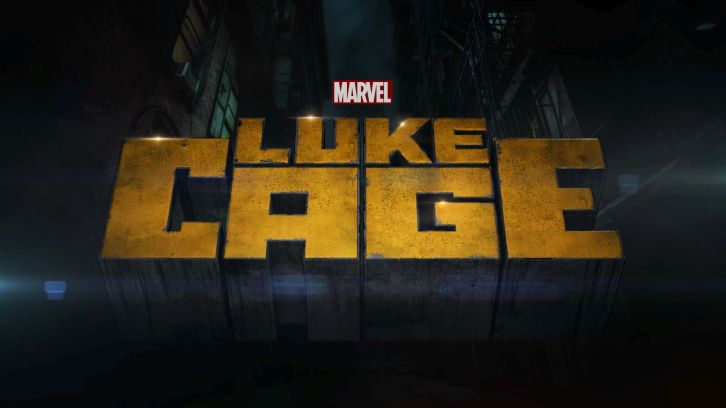 The last thing I expected from this show is to leave me quite impressed when I press the X on episode 13. Season Two of Netflix Luke Cage is a major improvement over the first 13 episodes both story wise and acting wise setting up a probably smashing third season, and yes guys we need and most of you will be longing for the potential third season.


SOTW and POTM nomination
from me. As part of Luke`s arc this season, they limited the amount of Claire and Bobby (played by the magnificent Ron Cephas Jones). They alienated Luke this season and in the process humanized him, which is a major plus point for me. I know the Claire fans and Claire-Luke shippers will be disappointed with that but it is worth it. Don´t worry though the writers are adding a perfect amount of newbies to keep the story interesting. My favorite addition this season is certainly Reg E. Cathey`s James Lucas. Not sure if this is the last on-screen appearance of Reg E. Cathey but he does a hell of a job. He is phenomenal and puts a major twist on Luke`s character and the temptations he faces this season. Their interactions are intimate but estranged, they know each other well and know how to hurt each other which just makes you wanna make another bowl of popcorn.
A couple more Teasers:
- As said episodes 5-8 drag a bit, just as most shows from Netflix`s Marvelverse, but they bring on of our favorite Lawyers from the verse into play.
- Gabrielle Dennis plays a very well known comic book character and her background evolution is very interesting. She should be a major player in a potential third season.
- A very interesting part of Shade`s character gets revealed towards the end of the season and Theo Rossi knocks it out of the park.
- Expect a lot of guns and death to be spread. Firestarters will be quite excited for sure and one toxic kiss is more than obviously going down.
Hope this preview worked well enough for you guys. I tried to balance the good and the bad and keep being realistic of what to expect when you turn on your Netflix account on June 22n,d 2018, when Marvel`s Luke Cage Season Two will be available worldwide.