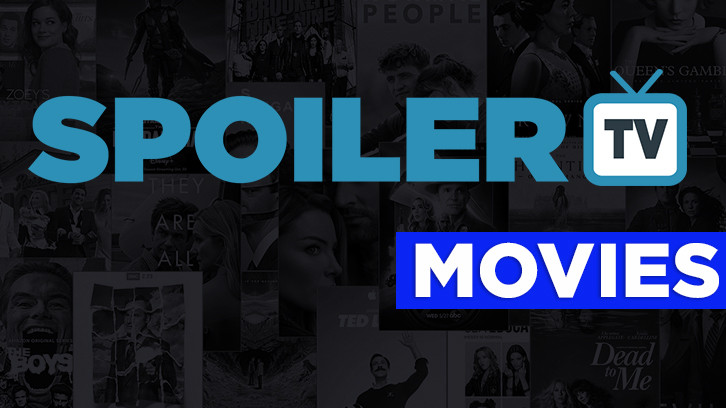 WARNING: Major spoilers ahead!

Even without the over-hype, I was excited to see Hereditary. A creepy, psychological thriller full of suspense with Toni Collette and the incomparable Ann Dowd; I was all in.

After combing through numerous reviews, I have to admit that I was terrified. So I decided to face my fear head-on and go alone to the 10pm showing.

And I liked it. It was really good, visually stunning, beautifully acted and shot. The cuts between the miniature house scenes that the mom constructs to the actual scene are seamless. Toni Collette's performance was unbelievable; reason enough alone to go see it. It just didn't scare me that much. Mostly, it was just sad...

It is, basically, about a family in complete turmoil and their trying to deal with an unimaginable loss. Yet even before that said loss, they all seemed just a little dead to me.

A well-intentioned but ineffectual father (who I was not sad to see go up in a conflagration.) A distant mother, mentally on the brink, who turns all of the horrible things in her life into miniature; such as her mother breastfeeding her daughter, ew. A 13 year old daughter who is so strange and off-putting that it was hard to watch her (who I also didn't mind bidding adieu to.) And a 17 year old son, played so compellingly by Alex Wolff. He is a young man trying to hold on to some normal albeit 'high' existence.

All of this in a house which is a character unto itself; physically dark and maudlin set back in the isolated woods. And almost comically where you are forced to de shoe and de sock upon entering but if you crash your mom's car decapitating your little sister, just leave the mess in the driveway for your mom to find...

The first half of the movie is a slow burn but satisfying with a rich story, characters and direction. The second half just 'goes up in flames' or 'loses it's head.' It does not satisfy. It feels as though they threw in every horror trope and the kitchen sink, trying to see what would stick: séances, possessions, floating women in white, old naked men. To me, nothing stuck.

It was the first half of the movie that was the most creepy and intriguing. There were some legit scares but nothing that surpassed anything I'd already seen. My 15 year old self could not sleep without the lights on for a month after A Nightmare On Elm Street and my 48 year old self still has to watch Exorcist with all of the lights on.

But, no Hereditary didn't wrack my whole body with fear or tension, accelerate my heartrate or was I creeped out walking to my car all alone at 1 in the morning. Nor did it infiltrate my dreams, sleeping or awoke. No, it did not live up to that hype in the reviews. And that is fine.

I was more stunned that half of the audience walked out of the movie half-way through to never return. But again maybe 'Paimon' got them.

I would definitely recommend seeing it, but go in with an open mind and ignore all the reviews, except for mine of course. If only for Toni Collette, Ann Dowd and Alex Wolff, it is worth watching.

Wonderful debut movie for Ari Aster, but I would like to address Mr. Aster personally as a dog lover: "was that really necessary?!"

It was a solid psychological thriller, with a little witchcraft thrown in, about a completely dysfunctional family, but aren't we all? That's what scared me the most...just wish they'd stuck with that thread.