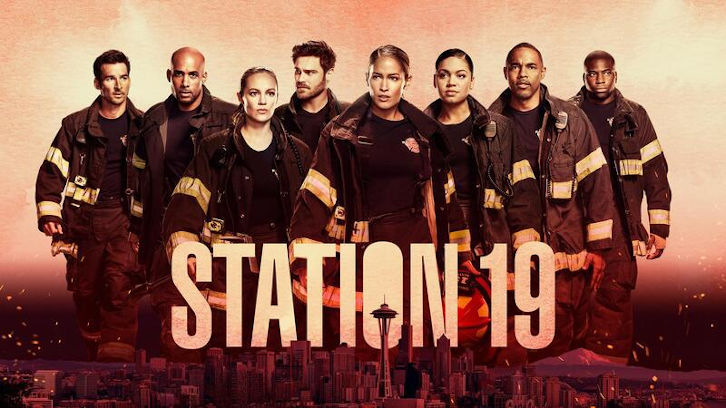 Airing this Thursday is the 2nd spin-off from Grey's Anatomy called Station 19. Despite being a firefighter show, the offshoot is quite similar to the mothership, more so than Private Practice in my opinion, the first spinoff which lasted 6 seasons, which like Grey's Anatomy was a medical drama.
Also part of the cast is Alberto Frezza who plays police office Ryan Tanner who often works in conjunction with our Station 19 team. He is Andy's oldest friend, lived right next door to her when they were kids and her high school flame (the went to prom together). But is there still something there between them?
The shows is quite high-stakes, much like the mothership, only here the lives of our firefighters are also at risk every day, along with the people they are meant to rescue. One split second decision can result in a major catastrophe.
Despite thoroughly enjoying the first episode, which was the only one provided by ABC for review, one major thing I disliked about the show was the scene break indicator which consists of flashes of scenes present after the ad-break. I found that quite distracting and it also spoiled some upcoming scenes for me.
Station 19 begins its journey this Thursday on ABC at 9PM after Grey's Anatomy with a two-hour series premiere. Will you be there to catch the action?