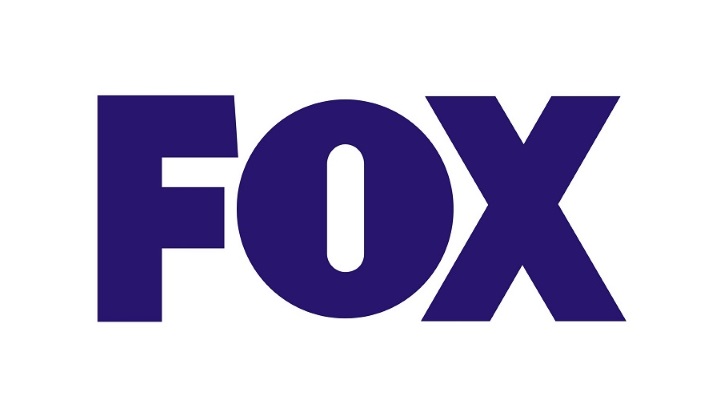 Thanks to Marcus for the heads up.


At the INTV conference in Jerusalem today, Newman and I touched on that project's development, as well as renewal possibilities for some major series, the revival of American Idol — on ABC — and speculation about his future role.
Of a 24 franchise return, Newman offered, "Clearly, Kiefer (Sutherland) is not coming back… If he were available and wanted to, that would be pretty good. But we think that the franchise is still really valid."
...
Looking at renewal possibilities for ongoing series, Newman sounded a positive tone on Gotham, LA To Vegas and Empire while allowing that The Last Man On Earth and The Exorcist are on the bubble.