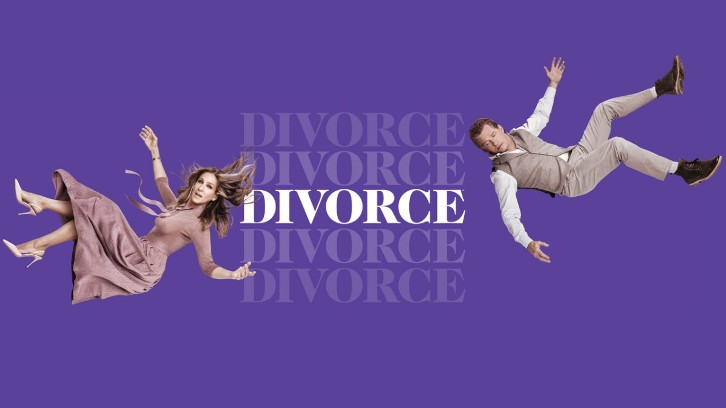 The episode aired on HBO Sunday, February 18

Jackie is upset with Robert for talking to Ella without her being present and trying to create boundaries that Ella doesn't need. If you asked me I think Jackie needs to reign in Ella a little bit. The situation doesn't end well, and she decides she would rather not be in a relationship any longer. Roberts seems to be falling for women who are similar to Frances in how they communicate, trust me I don't think he is a better communicator, but he has a pattern. Jackie also needs a new therapist that's not Dallas; she appears obsessed with her which is not healthy. Dallas doesn't want to betray her friend, and it is a noble thing, so I am okay with her for now.
Diane was not having a good time in this episode; her insecurities came packed in a huge bus. Molly Shannon is my favorite person on this show because she knows how to push buttons and in this case, Diane was taking it a notch higher. Diane felt like Frances was getting too close to Sylvia and would replace her as the best and neediest friend. She also deals with her relationship with Nick the same way, I think Nick adores her, but she has blinders on and will not let a chance pass to make him feel jealous. If the writers wanted Diane to cheat and divorce Nick for real, they should be brave and do it. I hate how the show began with Diane almost killing Nick because of how bored she was with her marriage, and now she's just using different tactics to drive him crazy.
Losing It is one of my favorite episodes of Divorce this season, they finally got their footing even though they are about to end the season. What I liked about it was the consensus from both couples and their new partners to take it might be a step further. I loved that both pairs ended up with their new significant others on romantic dates which signified growth. Let us wait for the next episode and see the madness because knowing these two nothing stays the same.
Don't forget to watch Divorce on HBO Sunday, at 10 PM ET/PT.