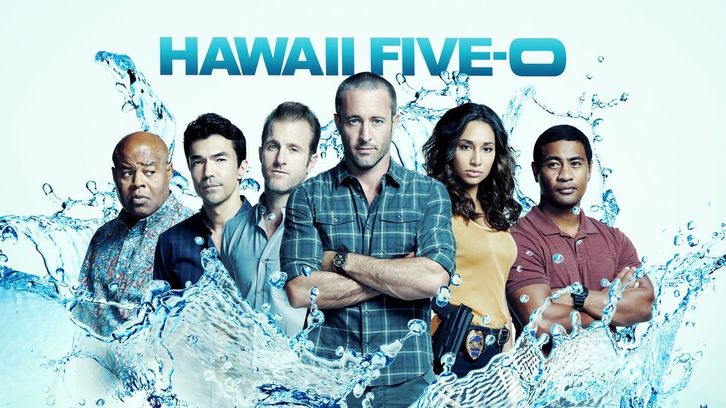 - Harry Langford is back and hiding a major secret.
- The case revolves around his friends, a minor royal family, whose bratty but smart, 16-year-old, party girl daughter (Sophie) gets kidnapped.
- Danny uses his dad experience to help Sophie shop, in what is likely to be one of the bigger laughs of the episode.
- Lou, Tani, and Junior are on a murder case at the same time.