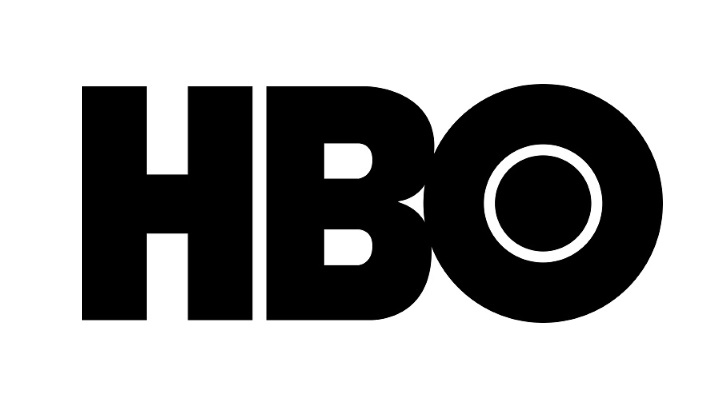 There's no false start on this play! HBO is giving viewers a sneak peek at this Sunday's comedy lineup ahead of Sunday night's big football game. On Friday, Feb. 2, HBO subscribers will have early access to the latest episodes of the hit comedies DIVORCE and CRASHING via HBO GO, HBO NOW and HBO On Demand, as well as through partners' streaming platforms. The episodes will still debut back-to-back at their originally scheduled times Sunday, Feb. 4 on the main HBO channel, starting at 10:00 p.m. (ET/PT).
DIVORCE
Episode #4: "Ohio"
When Robert's dad falls ill, Robert (Thomas Haden Church) and Frances (Sarah Jessica Parker) reunite in Ohio, where they reminisce about happier times, and deal with Robert's overbearing sister, Cathy (Amy Sedaris). Back in Hastings-on-Hudson, Tom (Charlie Kilgore) jumps at the chance to chauffeur Diane (Molly Shannon) around town in her luxury car.
CRASHING
Episode #4: "Porter Got HBO"
Pete (Pete Holmes) tries to be supportive when a fellow comic gets his big break. Later, he reconnects with Jess (Lauren Lapkus), who encourages him to find a healthy way to express himself.