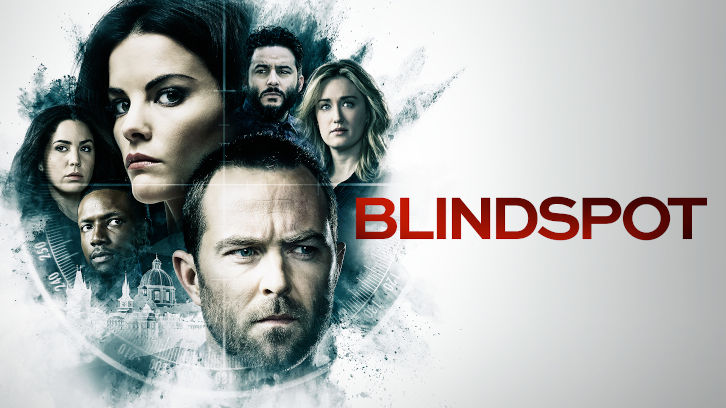 Borden returns or is in this episode (not sure if this is the first time during s3) and now works as a CIA asset. One of Jane's tattoos somehow connects to him.
Rich is under investigation and his position as a consultant for the FBI is in jeopardy due to being hired by Hirst.
The team goes to bat to try to keep him in his current position and stop him from being sent back to prison.
Keaton appears in this episode.