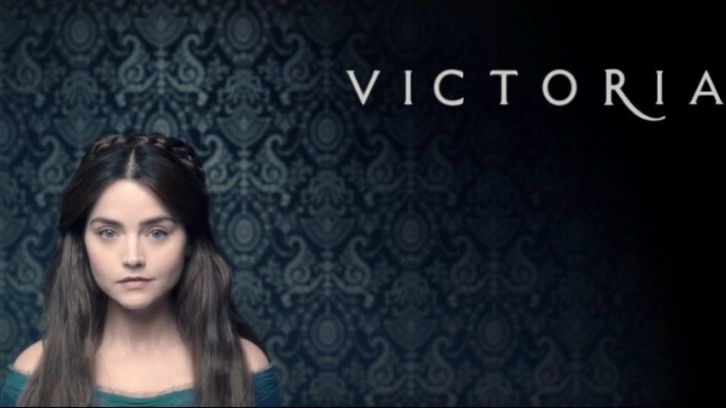 Sorry for the delay in posting this renewal over the Christmas Holiday season. As noted at the end of the Victoria Christmas Special, the ITV drama will return for Season 3.
Victoria will be back after the Christmas Special for Series 3! 👑 @mammothscreen @VictoriaSeries #Victoria pic.twitter.com/zWI1FfWHNZ

— ITV Studios (@itvstudios) December 12, 2017
Daisy Goodwin said: "Series three will start in 1848 which was a hugely dramatic and eventful time for both the royal family and Europe, with revolutions on the continent and uncertainty around the monarchy.
"Viewers can expect more drama than ever before in the third series."
Writer Daisy Goodwin has revealed that she is planning to depict suggestions that the Queen may have withheld sex from her spouse in order to avoid constantly finding herself pregnant.
"She has six children in eight years – which is a lot – and there are some gaps, so I wonder whether there may have been some withholding [of sex] on both sides; that's certainly something I'm going to explore in series three," Goodwin revealed at the launch of the series 2 DVD.
"There's also a suggestion in a letter Albert writes to her… basically they thought that every time she was pregnant she went a bit mad, so there will be a bit of that. There's s a suggestion that she's not in her right mind, hereditary insanity and all of that.