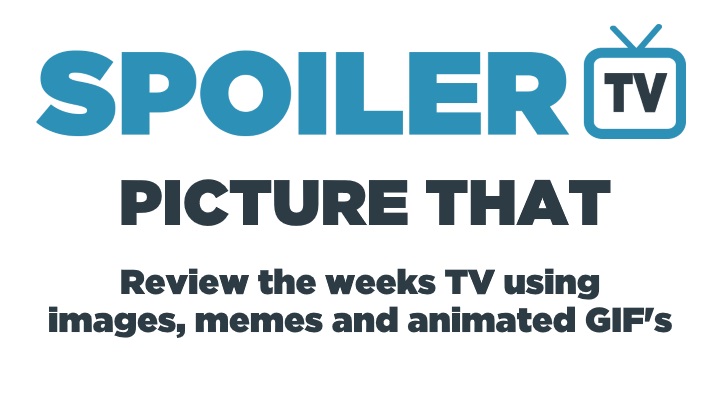 A weekly feature where we give you a chance to review the weeks TV by only using imagery to get your feelings across.
5th November to 11th November 2017
How did you find this week's TV? Was your favourite show not as you expected? Was there a cliffhanger you never saw coming? Well here is a fun (and challenging) way to show your feelings in the comments!
By only using an image, meme or animated GIF in the comments below, tell us about your favourite show or tell us about how your week has been on TV. Multiple comments are welcome if you have a few you want to post.
To use GIF's you can try
GIPHY
and use the link like in the image below and post it into the comments to get a preview (example below), then post your response.
Then you can create examples like this below:
The Walking Dead
My TV week

It's as easy as that. Either upload your image in the comments below or post a link to where the image is online and DISQUS will show your image for everyone to see. Or just post the picture and tell people to guess the show you are talking about, let's have fun with it.

It's that simple. It's time for you to PICTURE THAT!