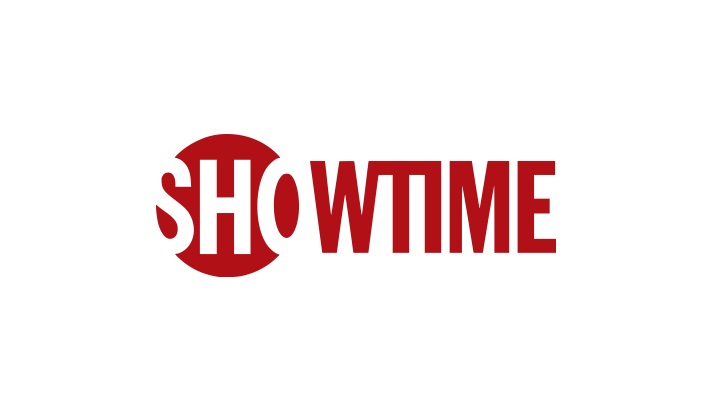 EXCLUSIVE: In competitive bidding, Showtime has landed Guantanamo, a drama series that will start with a 10-episode first season. Oliver Stone is poised to direct the two-hour opening episode in what marks the three-time Oscar-winning filmmaker's first foray into scripted television. Weinstein Television acquired the project in May.
Created by Daniel Voll (The Unit), who will also serve as showrunner, Guantanamo focuses on the detainees held in the world's most controversial prison and those who defend and condemn them. Alexandra Milchan (The Wolf Of Wall Street) will produce with Weinstein Television. This adds to a flurry of high-caliber director driven television series deals for Weinstein, which includes Taylor Sheridan's Yellowstone at Paramount TV, series with David O Russell and Mad Men's Matt Weiner at Amazon, and the John Erick Dowdle & Dennie Gordon-directed Waco at Paramount TV. TWC's Harvey Weinstein and David Glasser will be executive producers on Guantanamo. They and TV chief Meghan Spangian orchestrated the auction.
Sources say Guantanamo will open a writers room August 1. Production is expected to begin later this year.