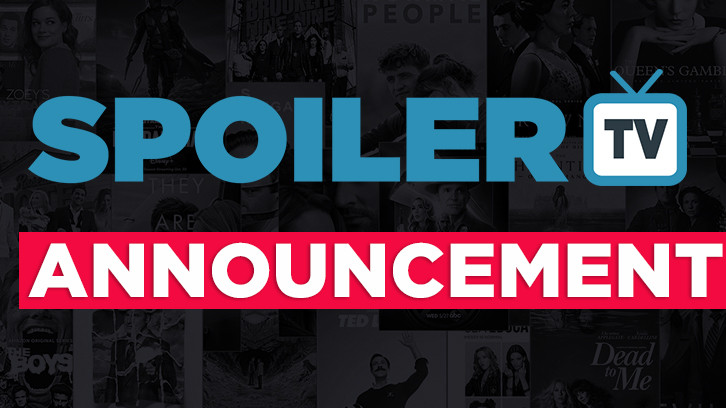 Update: 2nd March 2018 After a couple of days of downtime, we've re-enabled the service now that we've fixed the issue with it.


---
---
Original Article: 15th May 2015
Hey all,
Back with an exciting 2nd new feature of the day.
I don't know about you, but often I read a press release or another article where I can't quite place a name/actor/show/movie etc and I have to go off to another tab and do a search etc.
That's a little laborious.
Well today we hope to fix that with a nifty little tool that you can use directly on the site.
I'll show you an example below so you can see how it works.
1) Let say we're reading a press release or some casting news and come across a name we don't recognize.
2) All we need to do is to highlight the name with your mouse and when you release your mouse a little Icon will appear over the highlighted text.
3) Now just click that icon
and you should get nice information panel appear on the right hand side that should provide you with all information you need.
We hope you find this feature useful and if you have any problems/questions please don't hesitate in asking in the comments below.
Note: This only works on the Desktop Version of the site. Users with the latest Android have already got an in page search tool.