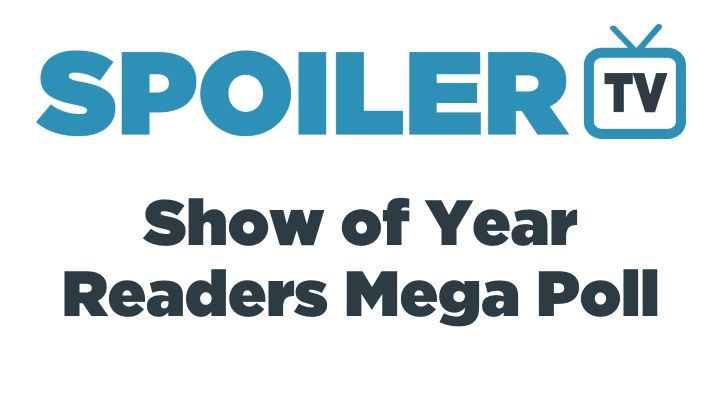 Update: 31st December 2022 Massive Congrats to Warrior Nun for Winning this Years Readers Mega Poll with a landside win. Congrats also to Motherland: Fort Salem and First Kill for their 2nd and 3rd Places. Warrior Nun has now been entered in our Hall of Fame page.

Thanks to everyone who took part in our record breaking poll, that had over 120,000 votes, once we had removed the bots.

Hey All,

It's time for this years Readers Mega Poll.

In the poll, over 350+ shows feature, and you can select a maximum of 20. There is also an "Other - Leave comment" option at the end for any show not on the list.

Vote below and be sure to leave a comment with your picks, along with any shows that didn't quite make your top 20.

Note: The poll will be closed on 31st December at 7am UK Time.