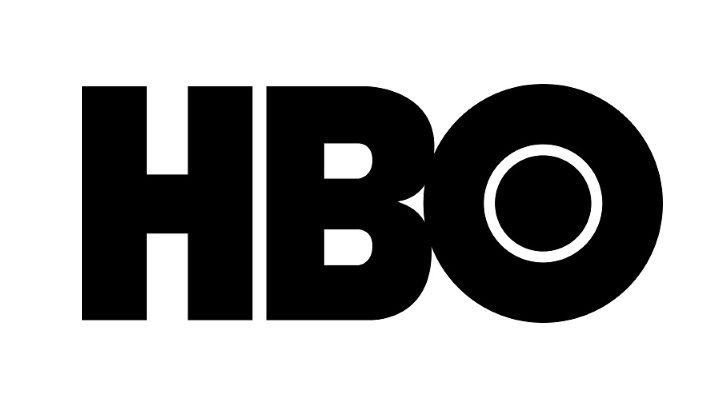 Nathan Fielder, star of Comedy Central's Nathan For You and exec producer of lo-fi laugher How To With John Wilson, has set up his latest project with HBO.
The comedian has scored a series order for half-hour comedy The Rehearsal. It comes after he struck an overall deal with HBO in 2019 and comes as he is working on another comedy for HBO rival Showtime.
The series is set in a world where nothing seems to ever work out as you had hoped, Nathan Fielder gives people the opportunity to rehearse for their own lives. HBO wouldn't say whether it was scripted or more in the vein of Nathan For You.